Donations That Make a Difference
Donate today
Make a Difference
DONATIONS THAT MAKE A DIFFERENCE
When You Donate
You Help Families Out of Poverty
When funds are available, LEEC offers scholarships to families who cannot afford quality education and care and yet want to work so they can provide for their families.
When you donate – you enable parents to go to work while their children get quality care!
Donate Monetarily
Money gifts go straight to helping us serve our children with the best education & care possible.
Donate Stock
Stock donations are most beneficial to the donor at year-end, when rebalancing your portfolio and/or any time you have a stock gain (held for more than one year).
Volunteer
Caring for our children is pricess. Apply to volunteer at our center today.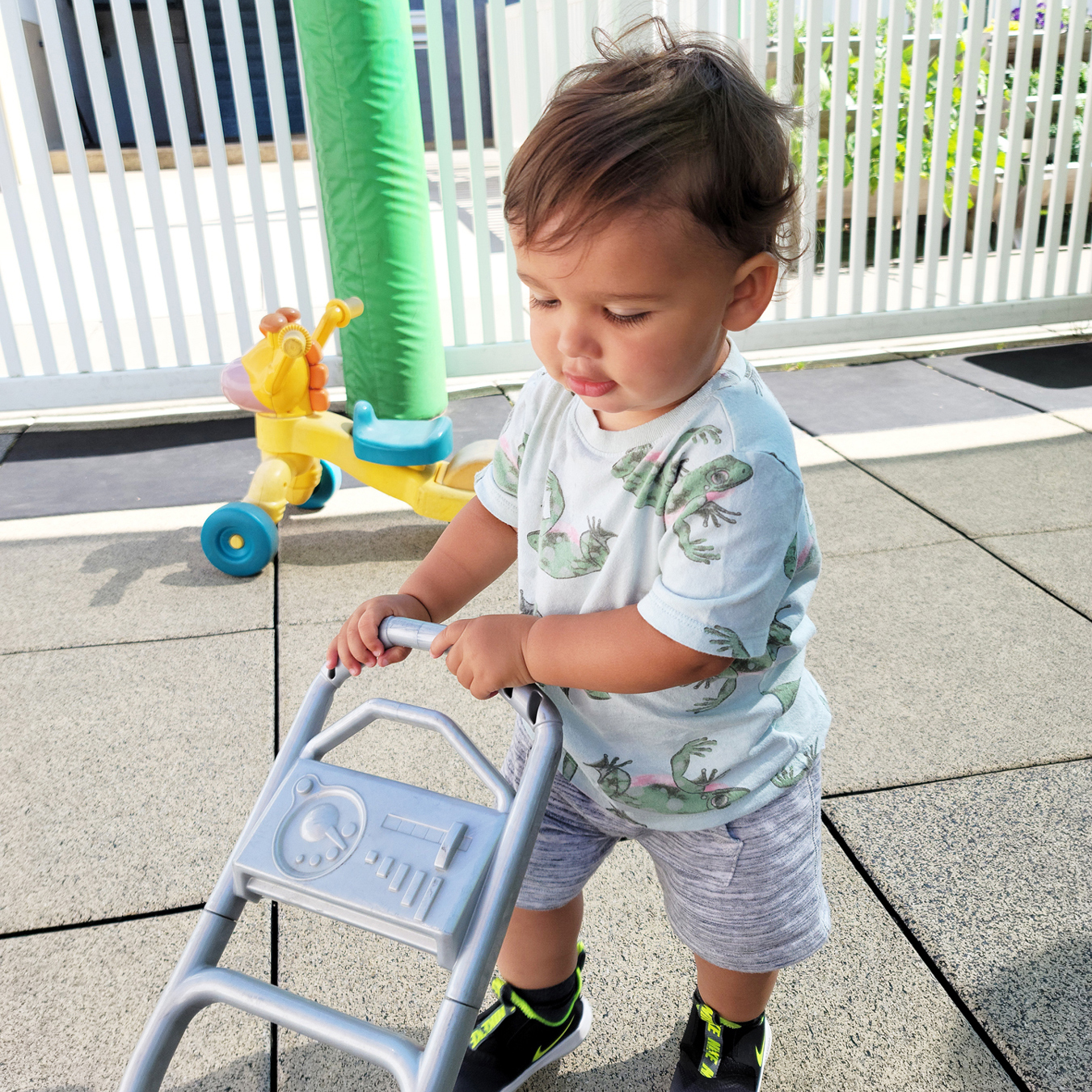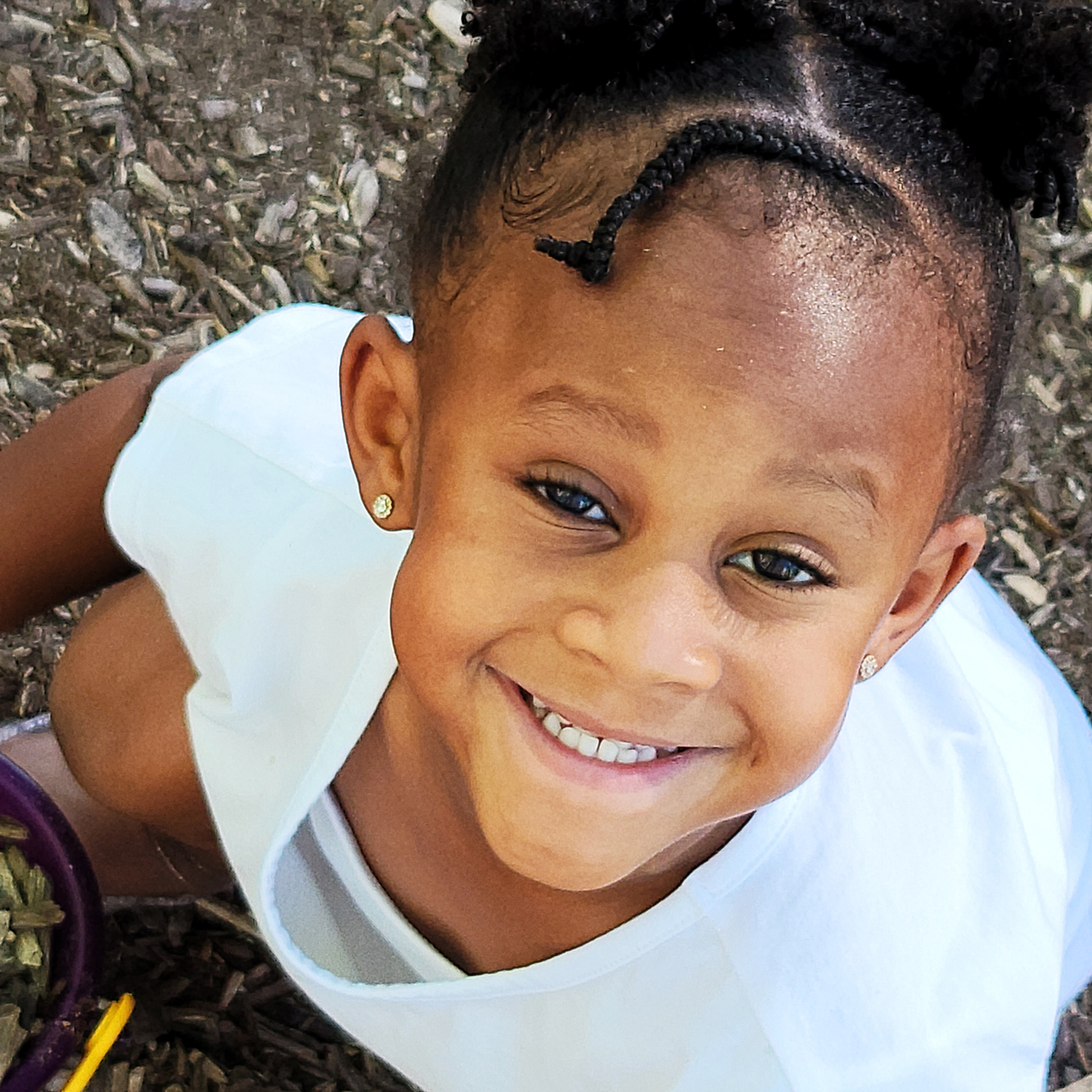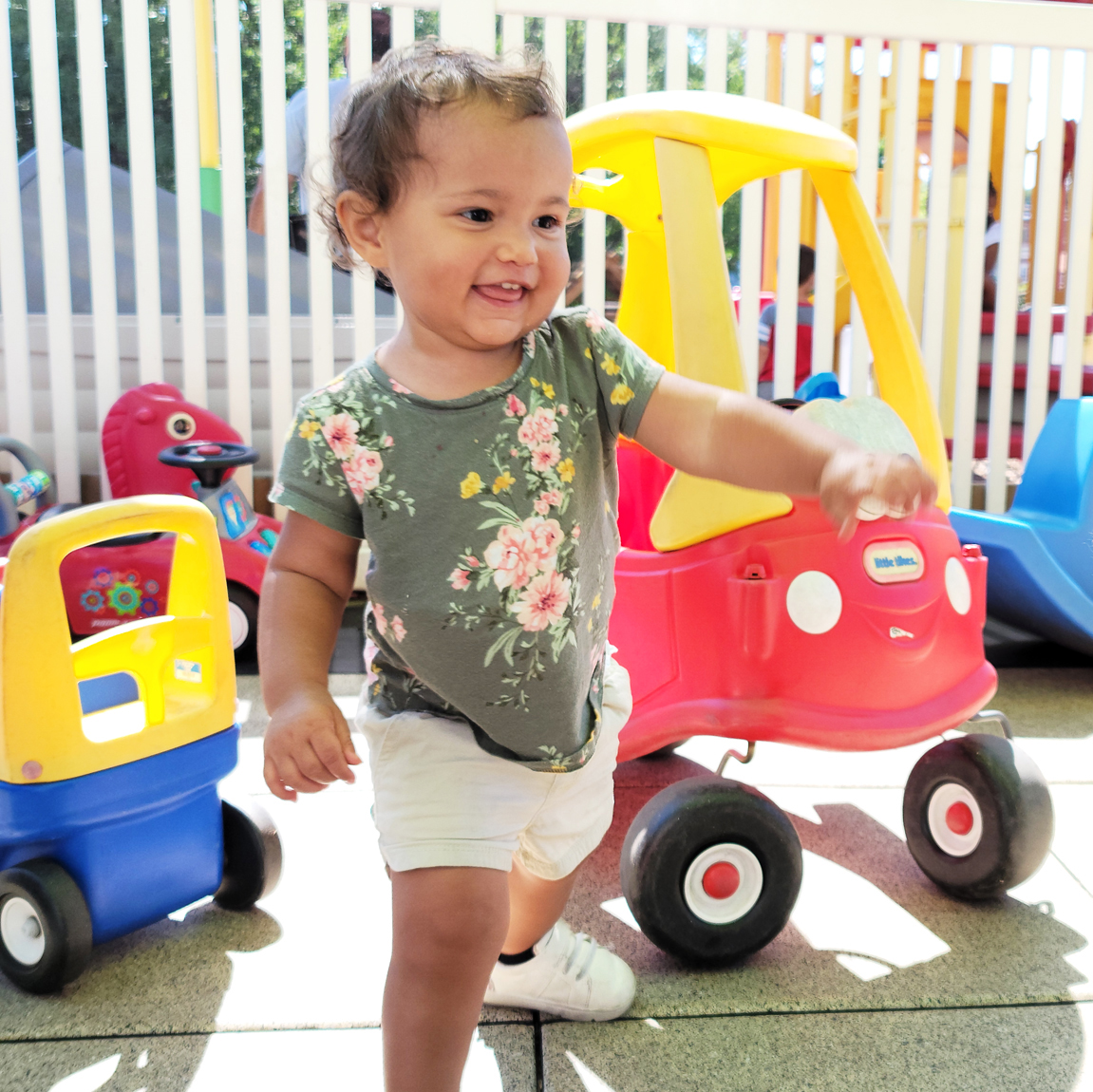 Stock Gifts
Thank you for choosing to make education available to low-income working families through your stock gift donation! 
We would like to acknowledge your stock donation. Please fill out the form below and we will e-mail you our DTC number and other pertinent details.
I'd like to make a stock gift
Another Great Way to Donate
PA-EITC
PA EITC
Receive a Tax Credit for your financial Donation.
Educational Improvement Tax Credit Program (EITC)
Lancaster Early Education Center is an approved Pre-K Scholarship Organization (PKSO). Businesses that contribute to a Pre-Kindergarten Scholarship Organization, may receive a tax credit equal to 100 percent of the first $10,000 contributed and up to 90 percent of the remaining amount contributed up to a maximum credit of $200,000 annually.
Under Article XVII-F of the Tax Reform Code of 1971, 72 P.S. Section 8701-F, et seq., the Educational Improvement Tax Credit (EITC) is to be administered by the Department of Community and Economic Development (the Department). Tax credits may be awarded to business firms that make contributions to Scholarship Organizations and/or Educational Improvement Organizations and/or Pre-K Scholarship Organizations contained on a list published by the Department. The current organizational lists can be found on the EITC web site, which is linked to the Department's website, at www.newPA.com/EITC. A business firm may receive a tax credit equal to 100% of the first $10,000 contributed to a Pre-K Scholarship Organization during the taxable year, and may receive a tax credit equal to 90% of any additional amount contributed during the taxable year, up to a maximum of $200,000 per taxable year. Agreeing to a two-year commitment will have no impact on the tax credit calculations outlined in this section.
Contact Nina Moragne, LEEC CEO, to help you learn how to make a lasting impact on the children & families of LEEC through your EITC donation.
PHONE: 717-392-7413 x 300
E-MAIL: nina@leec.org
Thank you to the generous companies who donated through the 2023-2024 PA EITC program:

Your Donations Create Quality
When you donate, you are giving the children at LEEC an experience that deepens the quality of their lives & development. Just think – each donation you make is paying for the quality of our children's lunches & the ability for us to afford the best and most caring staff possible.
Your donation impacts our children's lives!
Your Donations Impact Our Community
Did you know that when you donate, you are allowing a parent to have their child at LEEC so that they can go to work and in turn provide for their family.
Your donations impact the parents, children & the generations beyond them by helping them break out of poverty and lay the foundation for better futures for their kids!
No parent should have to decide between caring for their children and working to provide for them.
Help us make sure that every parent who wants to work, but needs the resources to pay for child care & early education, can do so.
You're partnering with our parents in creating the future they dream of for themselves and their kids!
You can provide for LEEC families by giving them the gift of quality education & care!
A Word
From Our Parents
"The LEEC teachers are great. Every day when I drop off my daughter, her teacher meets us with a smile and a positive attitude. She treats them all equally and makes them feel loved. She's the kind of teacher that treats the kids like her own. I appreciate that my child is with someone who cares."
– Angie R.,
a parent of a child who attended the center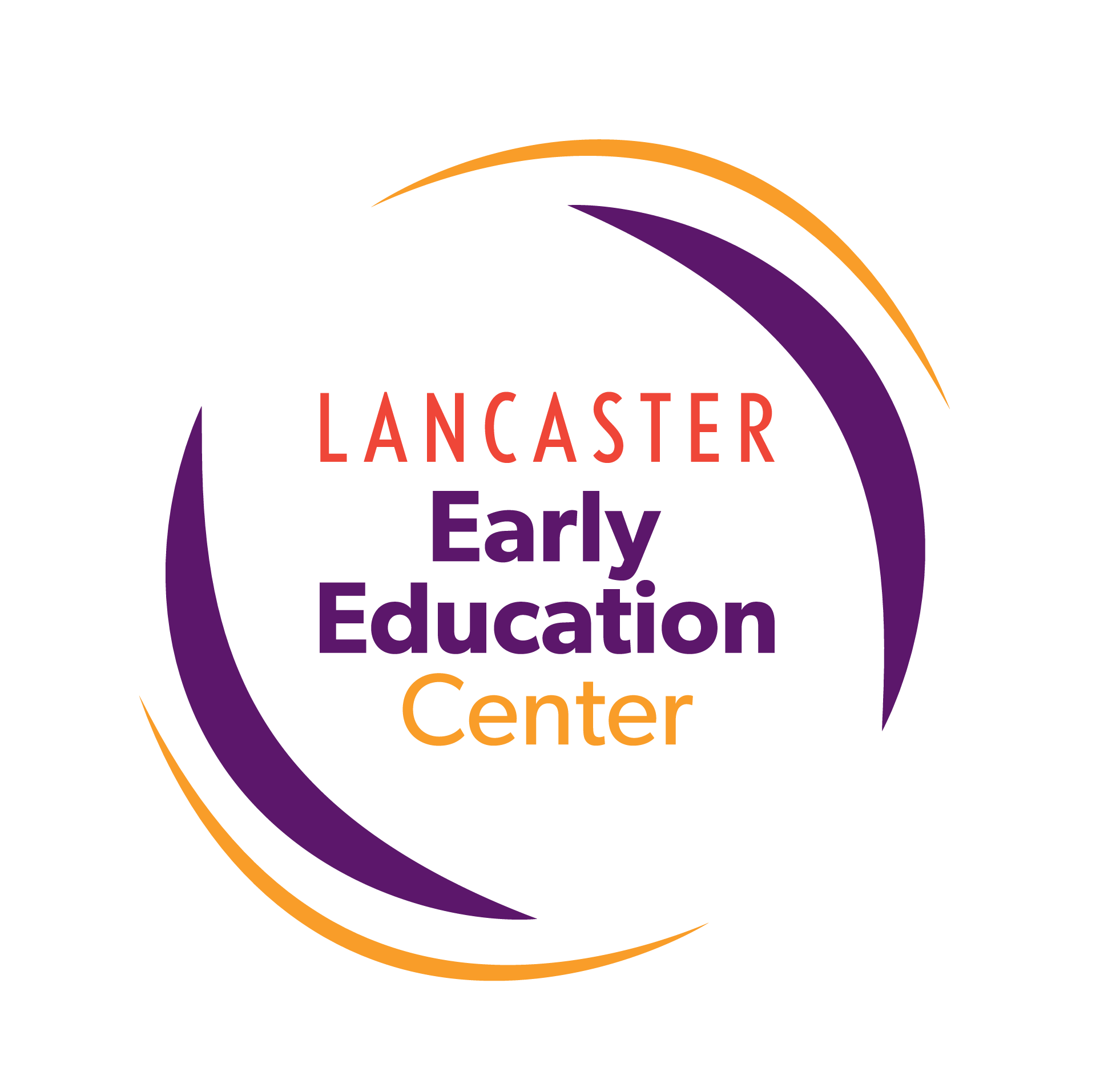 Impacting Lancaster's Future & Present
Donations that Make a difference
Our donors and volunteers make the LEEC possible.
When you donate to the LEEC, you are directly impacting Lancaster's wellbeing.
YOU, our donors & volunteers, make the LEEC possible.
What happens when you donate to the LEEC:
YOU provide childcare to parents who would otherwise not be able to afford it.
YOU equip parents to relate to their children in ways the fuel their healthy development and safe attachment.
YOU give the children of Lancaster an Education that equips them to be the leaders of our tomorrow.
You Are Making an Impact
Thank You
For donating to the LEEC and making an impact on our families and communities that lasts for generations as our children grow to create healthy educated futures.
DONATIONS THAT MAKE A DIFFERENCE
We are here for anyone searching for childcare Lancaster PA, daycare Lancaster PA, daycare near me, daycare centers near me, infant daycare near me, best daycare near me, affordable daycare near me, cheap daycare near me, child daycare near me, childcare centers near me, KinderCare daycare, good daycare near me, find a daycare near me, top daycares near me, childcare for working parents, local childcare, Preschool, Pre-K, Pre-K Counts, Pre Kindergarten, free preschool, learning center pa, pa learning center, daycare and learning center near me, ccis Lancaster pa, learning centers near me, pa childcare, daycare learning centers near me, let them play learning center, learning experience daycare near me, pa daycare, academy preschool, preschool academy near me, preschool academies, Lancaster preschool, summer preschools near me, best private preschools near me, private schools Lancaster, preschools around me, daycare schools near me, best private preschool near me, preschool near to me, the best preschool near me, private preschools near me, lancaster pa private schools, preschool near me, stem schools near me, jobs in preschools near me, preschools schools near me, daycare preschool near me, & child daycare. Visit our facebook page, Instagram & youtube to get a feel for who we are as well as read throughout About page. Reach out if you have any questions through our contact page!!
If you're in need of free pre-k for your children & you work full-time, you may be eligible for Pre-K counts which offers free Pre-kindergarten care to eligible working parents. To learn more about & register for Pre-K counts: https://lancasterearlyeducation.org/programs-offered/#pck