Lancaster
Early Education Center
Making it possible for working parents to afford exceptional early education in Lancaster, PA.
Affordable education & care since 1915.
Lancaster Early Education Center Logo
Register Here
Donate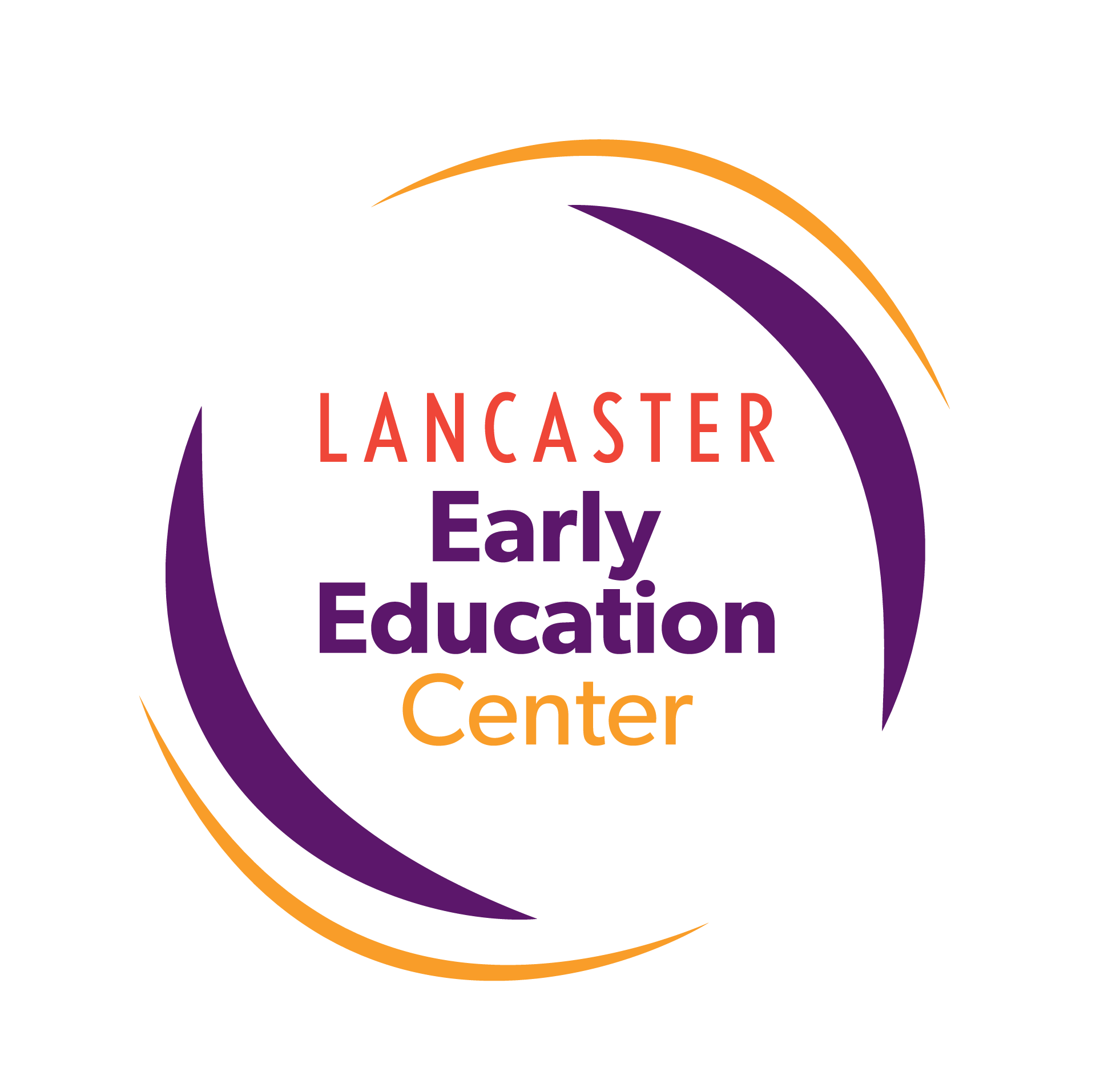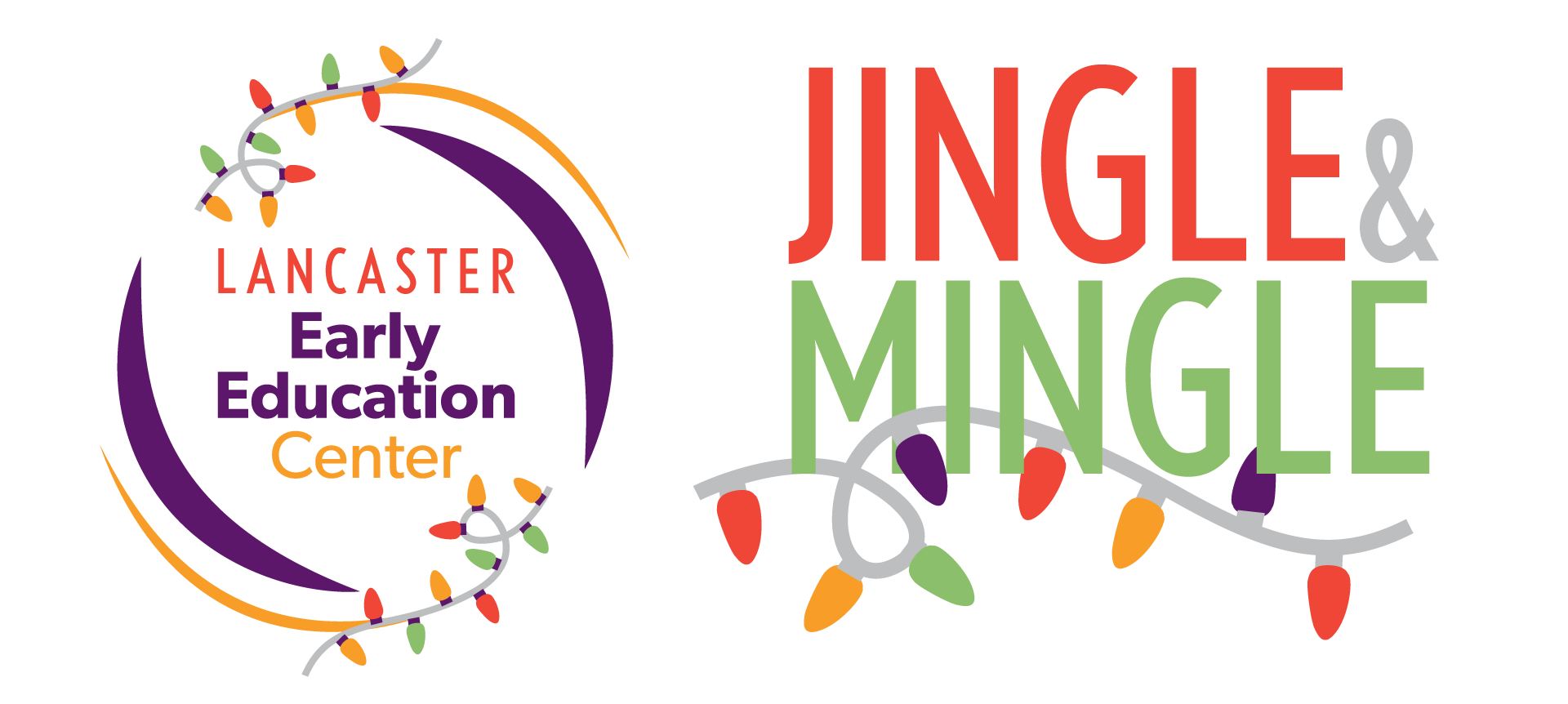 YOU'RE INVITED! LEEC'S JINGLE & MINGLE
Friday, December 8, 2023
5:30pm – 8:30pm
 •
Bent Creek Country Club
now Enrolling K-3 & K-4 students for the
2023-2024 School Year!
More than Child Care
Lancaster Early Education Center (LEEC) is a non-profit charitable organization committed to providing affordable, high-quality early care & education to children from working families.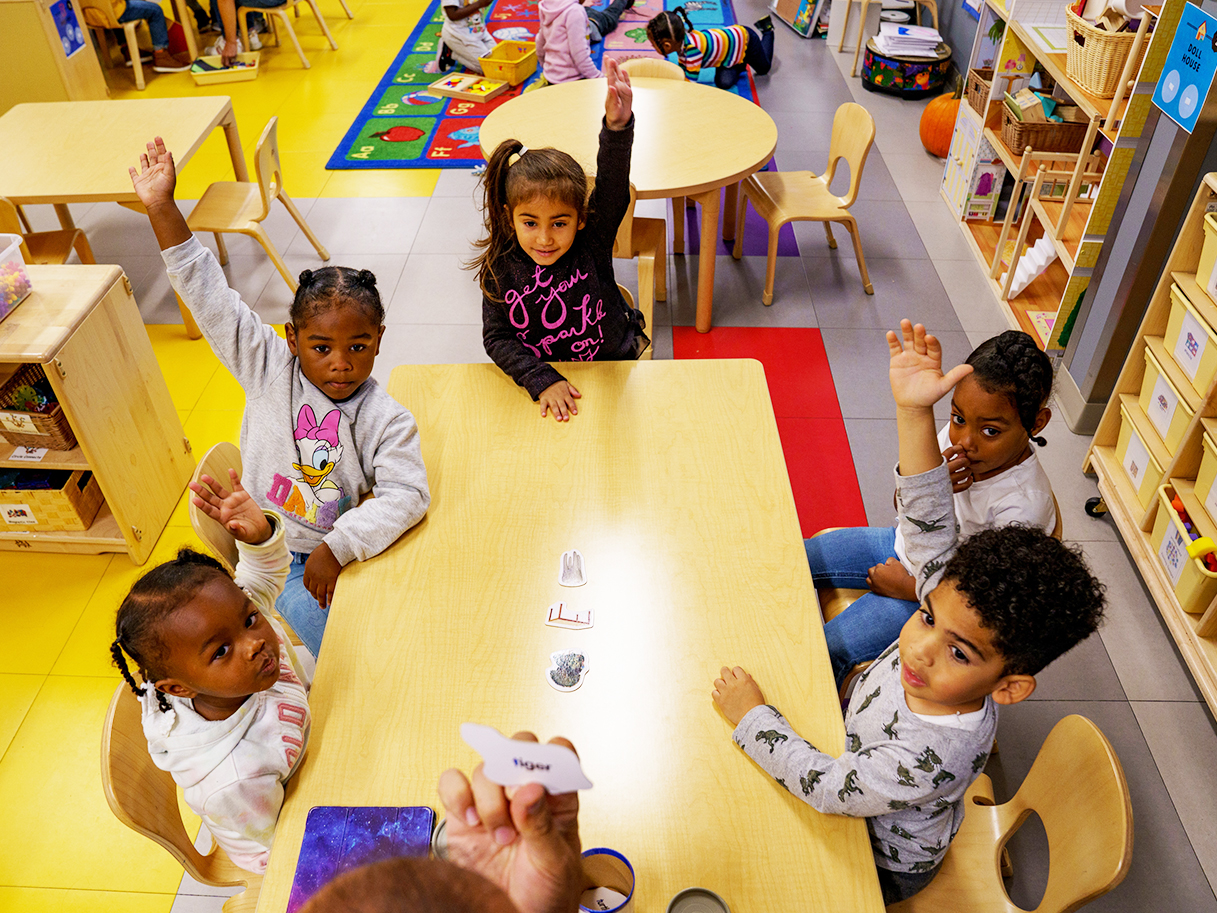 Making Education Affordable
LEEC is a non-profit serving working families in Lancaster, PA. Most families enrolled receive tuition scholarships. EVERY child should have the opportunity for an excellent education! We also offer Pre-K Counts, a FREE preschool program to eligible families in Lancaster, PA.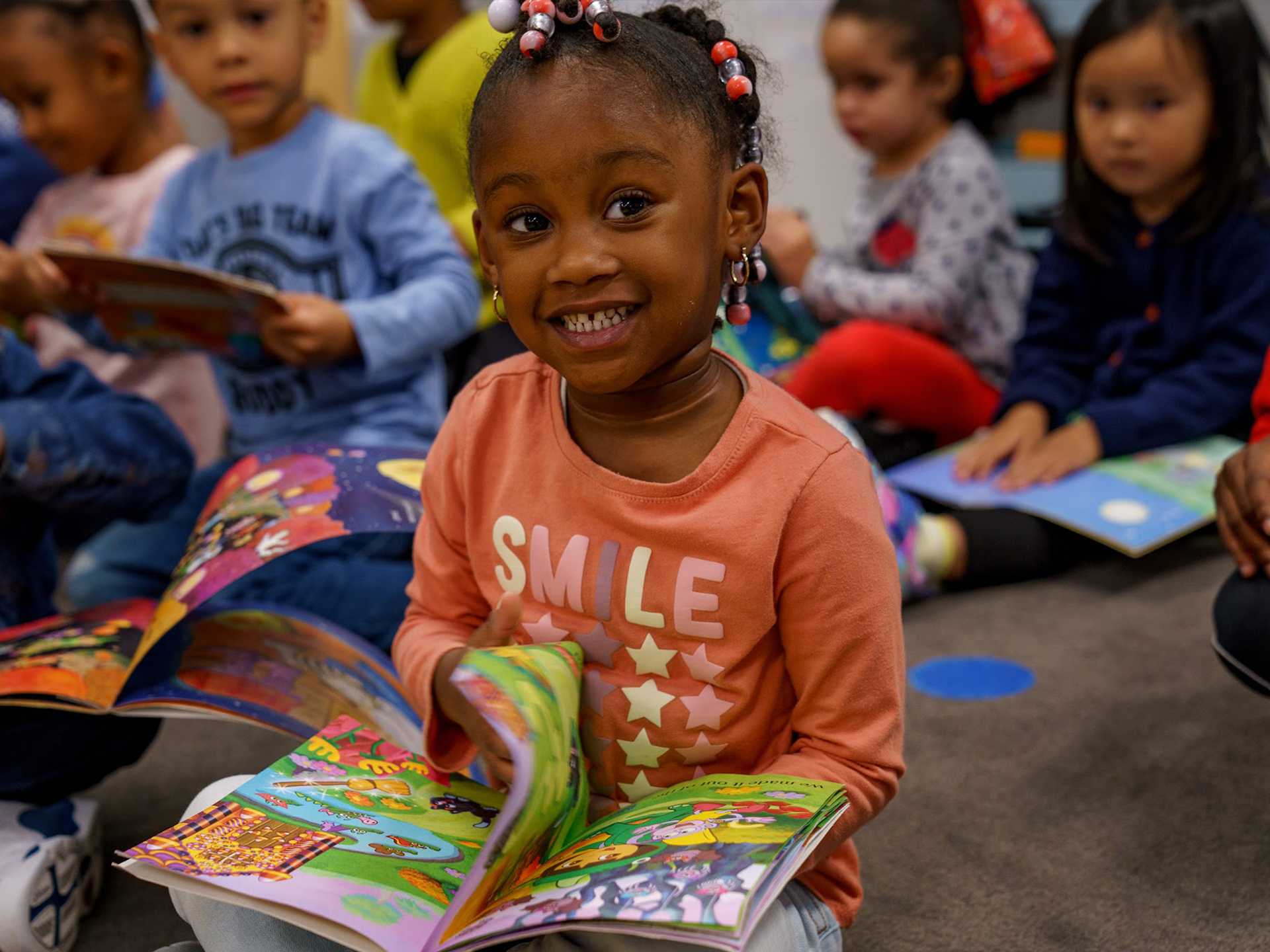 Quality Care & Education
Developmentally appropriate curriculum for children ages 8 weeks to 5 years old based on the Pennsylvania Early Learning Standards. Serving exceptional food and hiring only the most caring individuals. Making quality early education possible for Lancaster, PA families!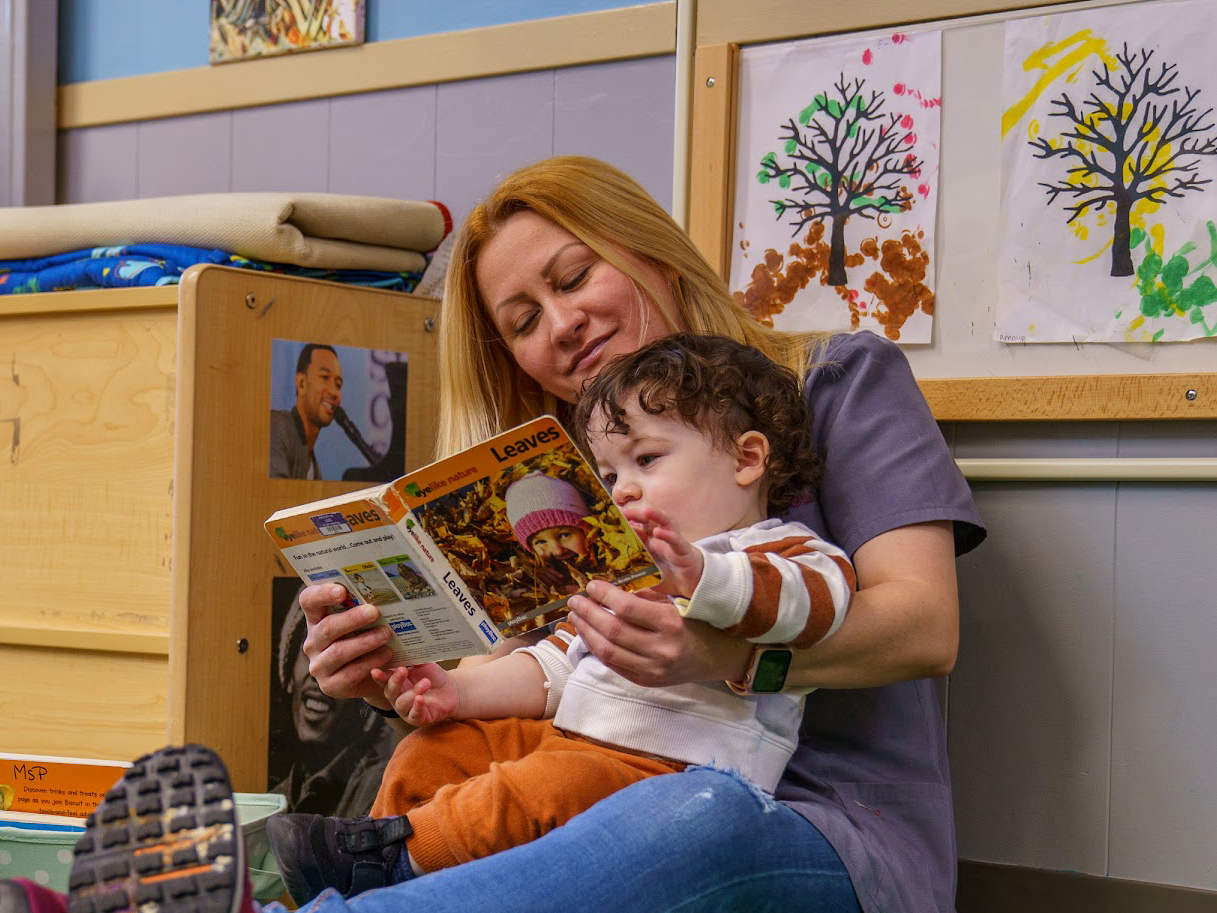 Championing Parent Involvement
We don't just care for children, we care for the whole family. All parents are required to be employed in a full-time job or educational program as well as take an active role in their child's development. Our parent educational programs teach everything from how to read to your child to how to save for your first home.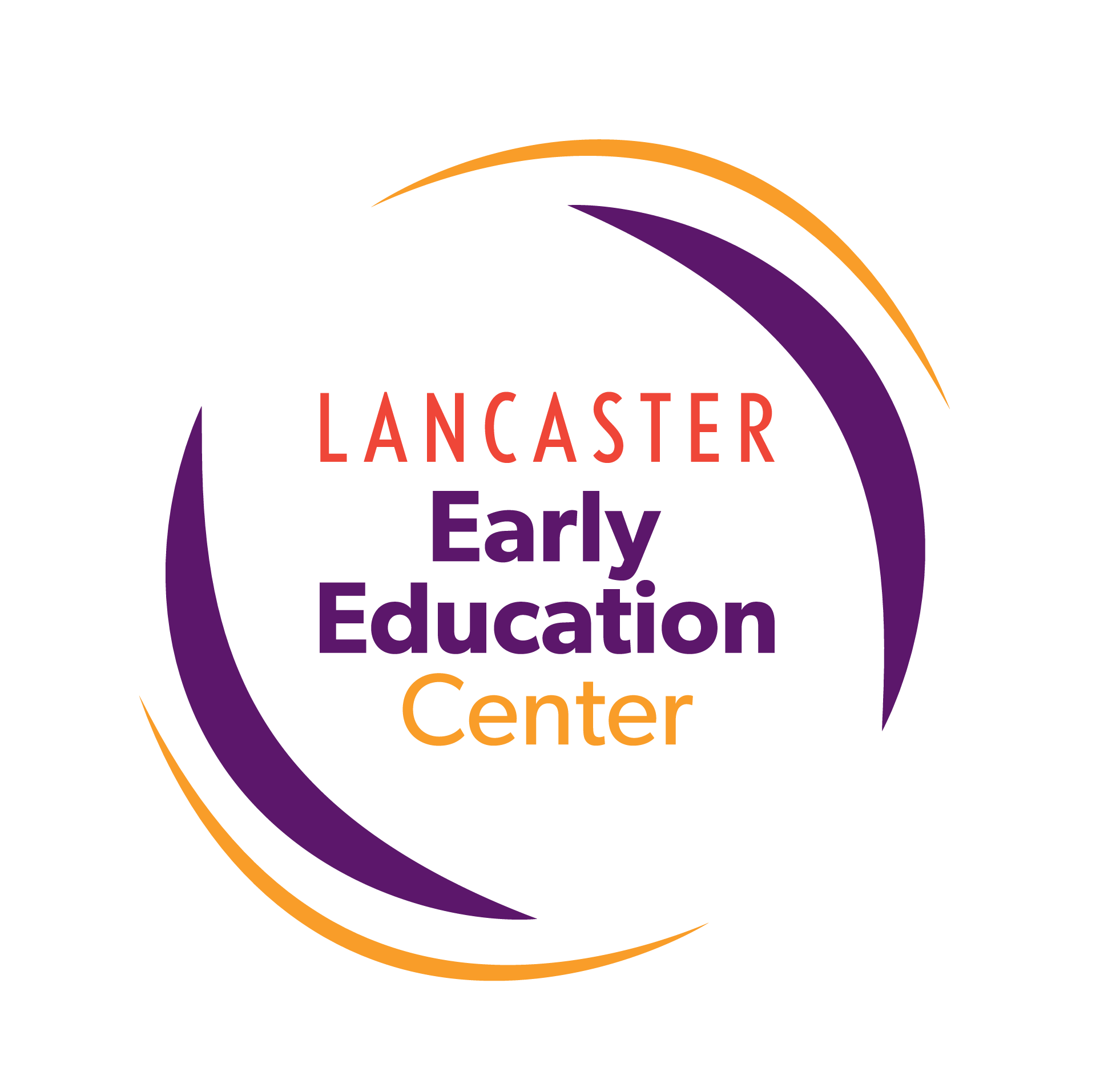 Breaking the cycle of poverty by taking a full-family approach
Located to Serve
Lancaster Early Education Center is located in the heart of Lancaster, PA one block from the square in downtown Lancaster.
Making Quality Education and Care Available & Affordable
Location: 150 South Queen Street, Lancaster, PA 17603
Telephone: 717.392.7413
Email: info@ldcc.org
Fax: 717-885-2463
Hours of Operation: 
Monday – Friday
6:30 AM to 5:30 PM
Educating the Whole Family
Lancaster Early Education Center (LEEC) is a true educational partner who provides learning opportunities for the entire family.
LEEC is a Keystone STAR 4 Center, reflecting the highest quality early care and learning environment. Children at LEEC are given an environment rich in experiences and choices encouraging self-reliance, self-worth, and self-confidence while being educated to PA standards.
Creating a better future for entire families
No parent should have to decide between caring for their children and working to provide for them.
We make sure every single parent who wants to work, but needs the resources to pay for child care & early education to do so can receive the quality care they need for their kids.
If you're a parent who needs care for your child or children, reach out today!
We are your partner in creating the future you dream of for yourself and your kids!
Today can be the day you provide for your kids & give them a quality education!
A Word
From Our Parents
"The LEEC teachers are great. Every day when I drop off my daughter, her teacher meets us with a smile and a positive attitude. She treats them all equally and makes them feel loved. She's the kind of teacher that treats the kids like her own. I appreciate that my child is with someone who cares."
– Angie R.,
a parent of a child who attended the center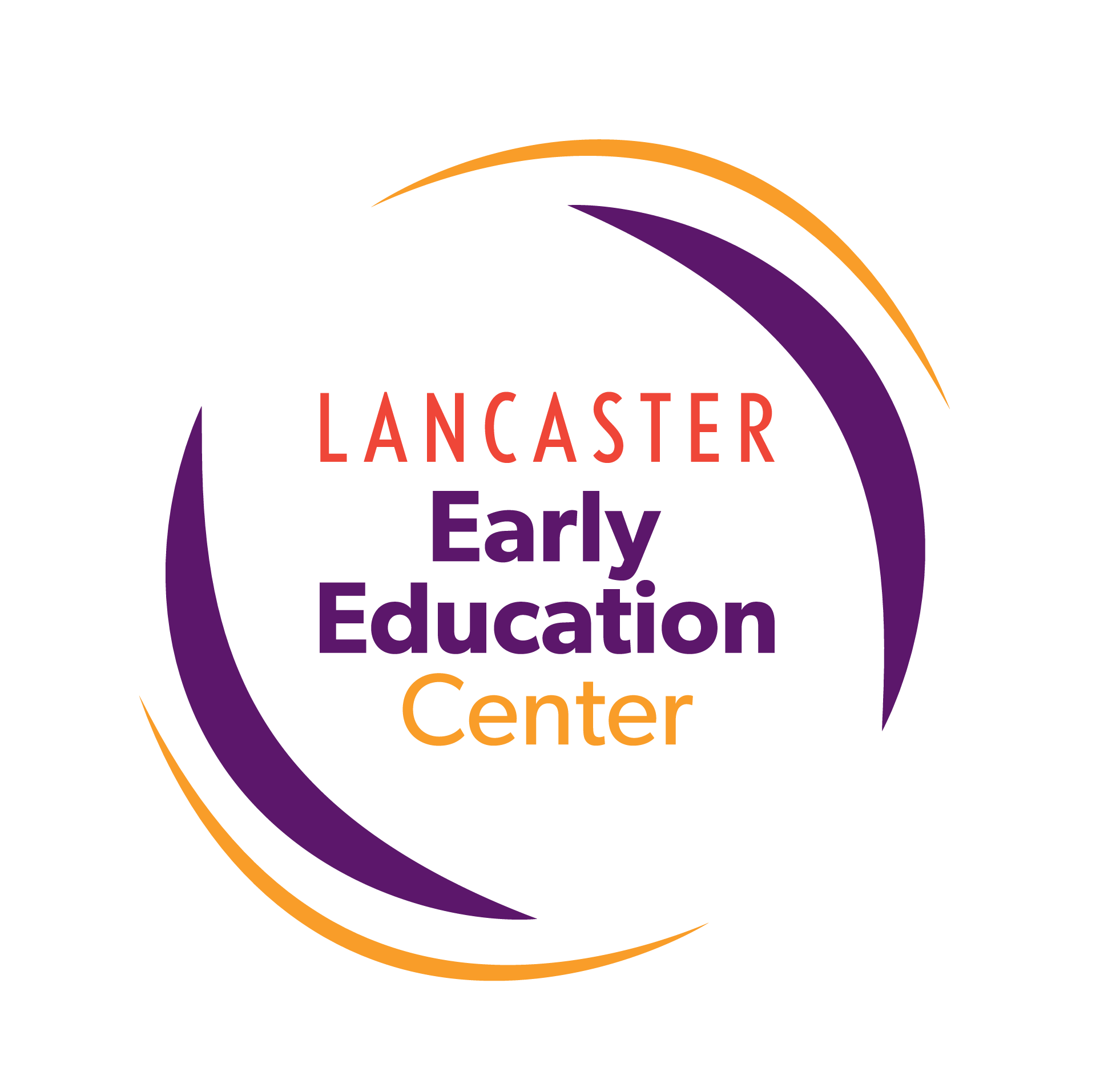 Impacting Lancaster's Future & Present
Donations that Make a difference
Our donors and volunteers make LEEC possible.
When you donate to LEEC, you are directly impacting Lancaster's wellbeing.
YOU, our donors & volunteers, make LEEC possible.
What happens when you donate to LEEC:
YOU provide childcare to parents who would otherwise not be able to afford it.
YOU equip parents to relate to their children in ways the fuel their healthy development and safe attachment.
YOU give the children of Lancaster an Education that equips them to be the leaders of our tomorrow.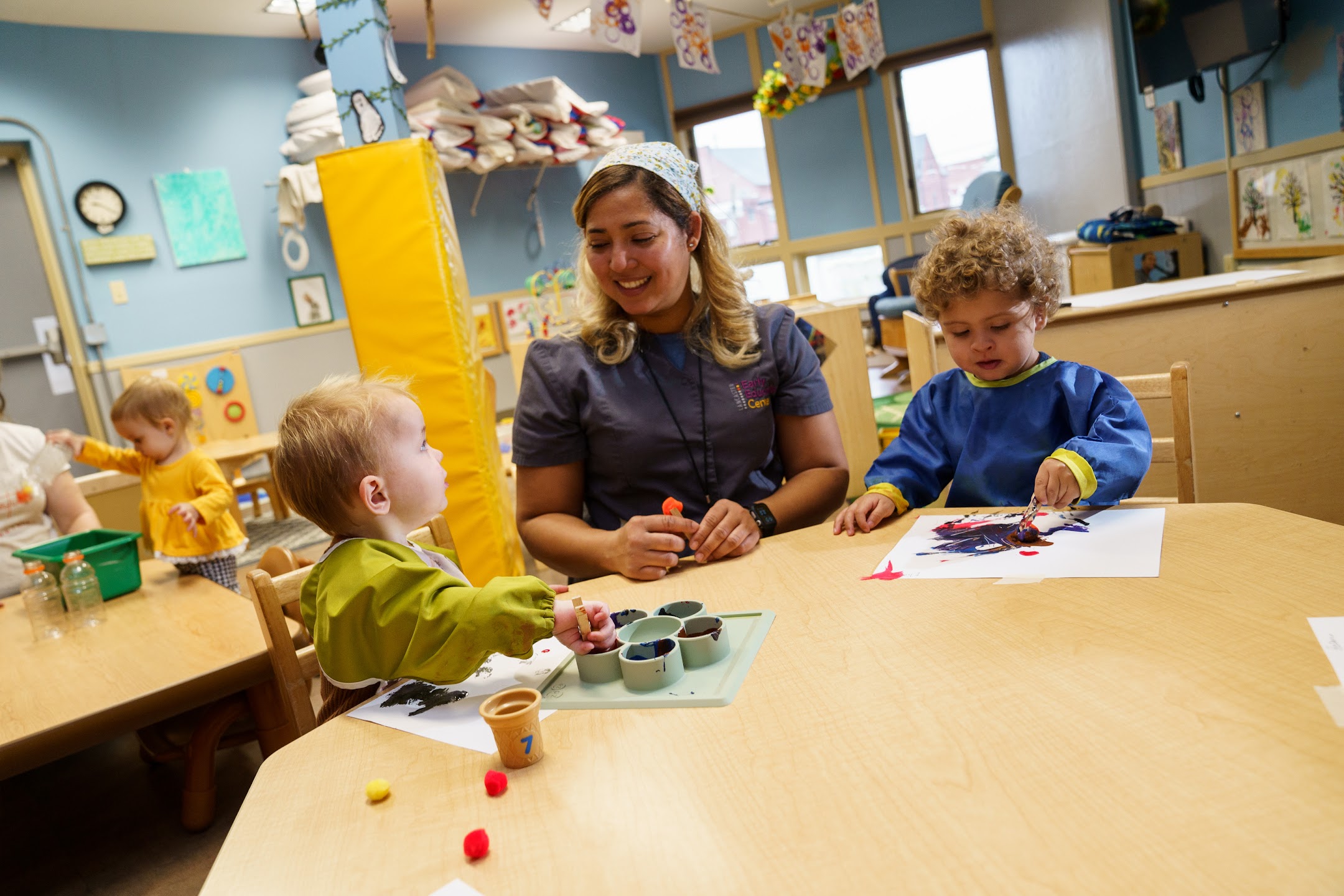 Families Served since 1915
Nutritious meals served each week
Over 108 Years of Impact
Our LEEC family is a web of families that spans 108 years of Lancaster, PA's history. It not only includes our parents and their children, but it's also our staff, our donors, our volunteers, and every single person who's supported LEEC along the way.
Donating to LEEC Impacts Lancaster for Generations
The Latest Joy From LEEC!
We are here for anyone searching for childcare Lancaster PA, daycare Lancaster PA, daycare near me, daycare centers near me, infant daycare near me, best daycare near me, affordable daycare near me, cheap daycare near me, child daycare near me, childcare centers near me, KinderCare daycare, good daycare near me, find a daycare near me, top daycares near me, childcare for working parents, local childcare, Preschool, Pre-K, Pre-K Counts, Pre Kindergarten, free preschool, learning center pa, pa learning center, daycare and learning center near me, ccis Lancaster pa, learning centers near me, pa childcare, daycare learning centers near me, let them play learning center, learning experience daycare near me, pa daycare, academy preschool, preschool academy near me, preschool academies, Lancaster preschool, summer preschools near me, best private preschools near me, private schools Lancaster, preschools around me, daycare schools near me, best private preschool near me, preschool near to me, the best preschool near me, private preschools near me, lancaster pa private schools, preschool near me, stem schools near me, jobs in preschools near me, preschools schools near me, daycare preschool near me, & child daycare. Visit our facebook page, Instagram & youtube to get a feel for who we are as well as read throughout About page. Reach out if you have any questions through our contact page!!
If you're in need of free pre-k for your children & you work full-time, you may be eligible for Pre-K counts which offers free Pre-kindergarten care to eligible working parents. To learn more about & register for Pre-K counts: https://lancasterearlyeducation.org/programs-offered/#pck
The Latest News from Our Blog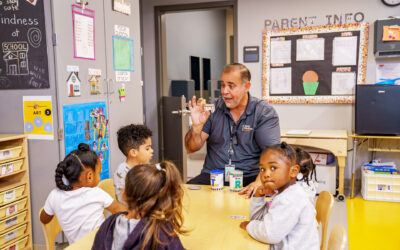 Lancaster News Paper (LNP) once again conducted their anonymous survey of local businesses and...
read more
2023-2024  Pre-K Counts at LEEC
FREE PRESCHOOL!
Pre-K Counts is a completely free preschool program for parents who qualify.
If you live in Lancaster city, are employed and have a child who is pre-kindergarten age, we'd love to have your child as a part of this year's class!
If you are interested in Pre-K Counts, learn more about this program and register through our enroll page.