Free & Affordable Educational Child Care
PA Pre-k Counts
LANCASTER, PA
No matter your income level,
you can provide your children with
quality education and care while you work!
Pre-K Counts is FREE for eligible families.
Pre-K Counts at LEEC gives your child the
highest level of care & education!
Register Here
Contact Us
Free Preschool for Eligible Families
Concerned you can't afford childcare or preschool? You can!
If you live in Lancaster county and are a parent who meets the eligibility requirements, you can enroll your child in Pre-K Counts for FREE – allowing you to work or attend school while helping your child thrive!
Pre-K Counts is a state funded Pre-K program that helps prepare 3 and 4-year-old children for Kindergarten.
PA Pre-K Counts
at Lancaster Early Education Center
When you choose Lancaster Early Education Center for your Pre-K child, you get so much more than childcare.
Lancaster Early Education Center (LEEC) provides high-quality early care and education for your child! Our teachers are highly qualified and our classrooms are equipped with age-appropriate, educational books and materials. LEEC also provides a nutritious breakfast and lunch for your child at no cost to you!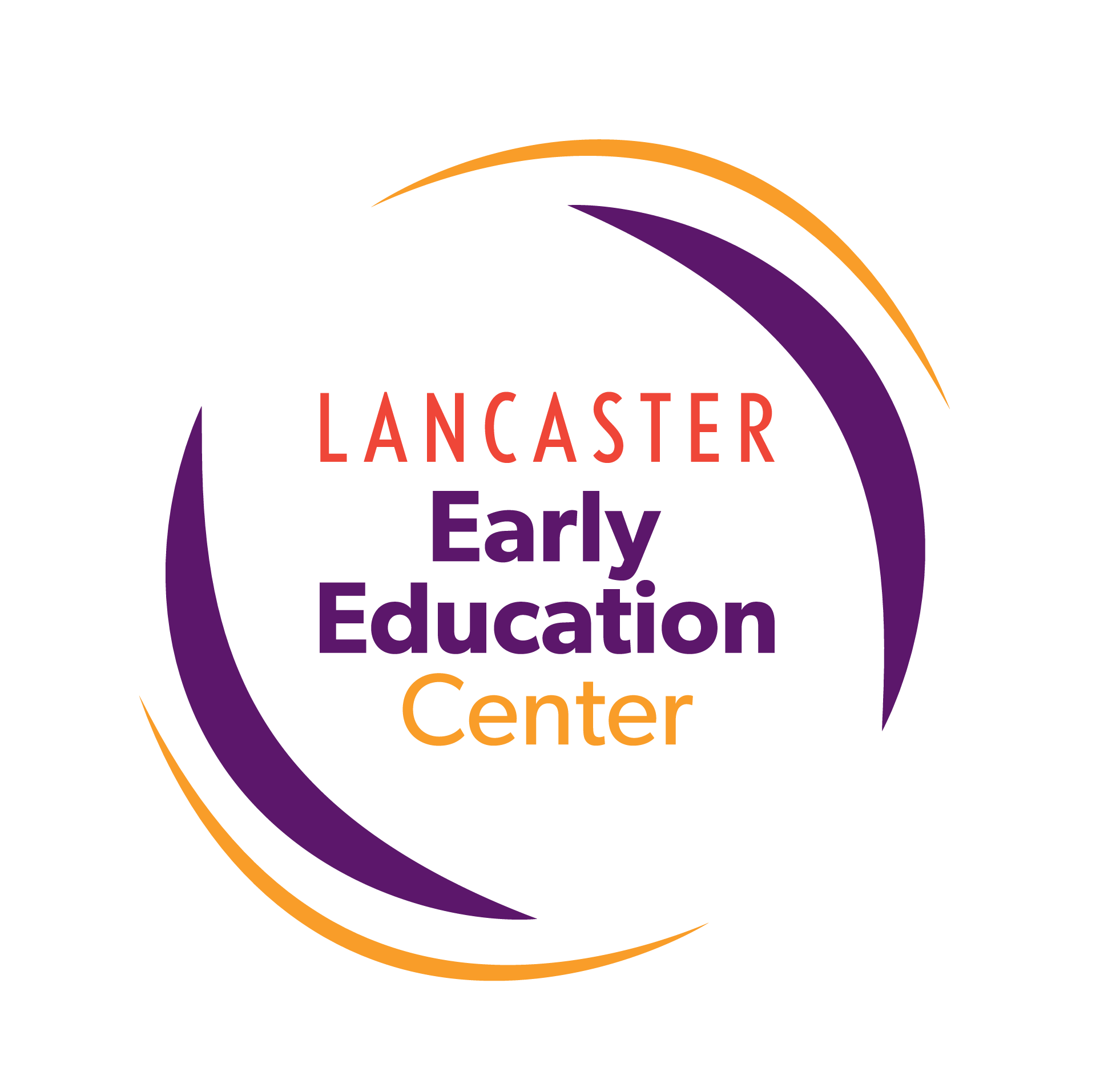 Lancaster Early Education Center provides the highest quality cared and education – setting your preschool-aged child up for success in kindergarten and beyond!
Why does High-Quality
Preschool Matter?
A child who isn't prepared or falls behind in Kindergarten can struggle for years into their schooling! High-quality Pre-K enables children to enter Kindergarten with the social skills, and school readiness that ensures their success in school. The benefits of high quality Pre-K can be seen far beyond the first year of schooling.
Pre-K Counts gives you as a parent the opportunity to help your child thrive – not just today, but for years to come!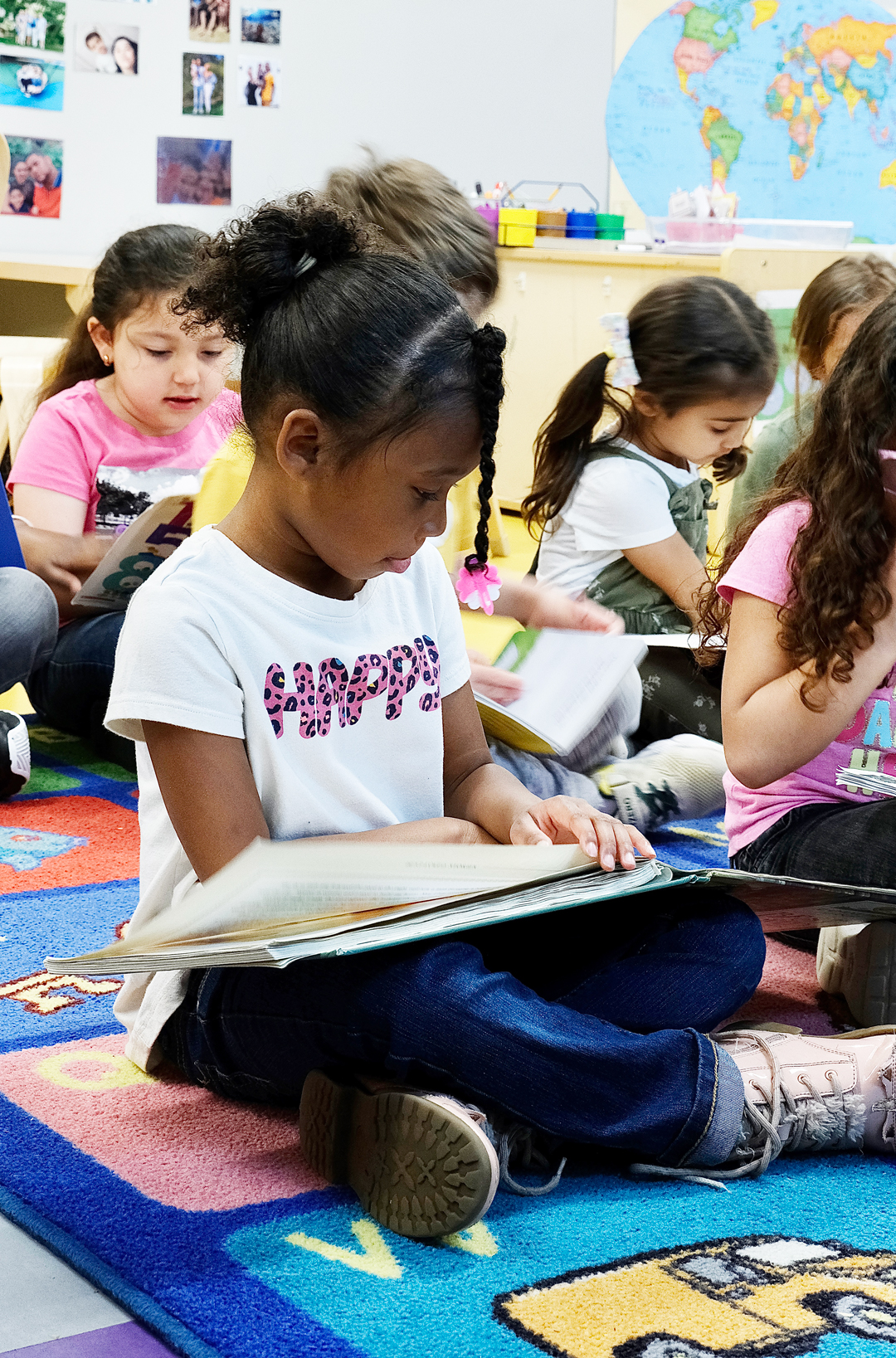 You can Provide Quality Education & Care While you work!
Register for PA Pre-K Counts for FREE at Lancaster Early Education Center!
Who is Eligible for Pre-K Counts?
Any child who is 3 before 9/1 of the current school year and not yet age-eligible for Kindergarten from an income-eligible family. Children with risk factors such as residing in a single-parent household, or residing in a geographic area of high poverty are prioritized for the program.
Below is the chart for eligibility for PA Pre-K Counts 2022-2023 School year

Before Care & After Care
About Pre-K Counts at LEEC
Lancaster Early Education Center's Pre-K Counts (PKC) is designed for children who are 3 years old prior to September 1st of the academic school year.
Pre-K Counts classrooms operate for 180 days during the school year, from 8 am – 1:30 pm.
If parents require before or aftercare, it can be scheduled with the center, based on availability.
Registration
Are You Ready to Apply?
We love welcoming new children and parents into our LEEC family and can't wait to greet you!
1.
Register
Click any Register Now button. You'll be directed to our Procare Parent Portal where you can enter your e-mail and complete the first step for registration.
2.
ENROLLMENT PACKET
Once your registration inquiry is received (and if space is available), an enrollment packet will be emailed to you from DocuSign. 
3.
SCHEDULE A TOUR
After you return the enrollment packet, we will contact you to arrange a tour of the facility and complete your registration!
We are here for anyone searching for childcare Lancaster PA, daycare Lancaster PA, daycare near me, daycare centers near me, infant daycare near me, best daycare near me, affordable daycare near me, cheap daycare near me, child daycare near me, childcare centers near me, KinderCare daycare, good daycare near me, find a daycare near me, top daycares near me, childcare for working parents, local childcare, Preschool, Pre-K, Pre-K Counts, Pre Kindergarten, free preschool, learning center pa, pa learning center, daycare and learning center near me, ccis Lancaster pa, learning centers near me, pa childcare, daycare learning centers near me, let them play learning center, learning experience daycare near me, pa daycare, academy preschool, preschool academy near me, preschool academies, Lancaster preschool, summer preschools near me, best private preschools near me, private schools Lancaster, preschools around me, daycare schools near me, best private preschool near me, preschool near to me, the best preschool near me, private preschools near me, lancaster pa private schools, preschool near me, stem schools near me, jobs in preschools near me, preschools schools near me, daycare preschool near me, & child daycare. Visit our facebook page, Instagram & youtube to get a feel for who we are as well as read throughout About page. Reach out if you have any questions through our contact page!!
If you're in need of free pre-k for your children & you work full-time, you may be eligible for Pre-K counts which offers free Pre-kindergarten care to eligible working parents. To learn more about & register for Pre-K counts: https://lancasterearlyeducation.org/programs-offered/#pck
Going Above & Beyond in Learning
Enrichment Programs
We are excited to offer Storytime Art classes by Art Matters Studio.
Classes are included in regular enrollment and will happen in our Preschool classrooms on their regular schedule. Storytime art classes include a storytime followed by a mixed media art project on paper that combines drawing, painting, and/or collage!