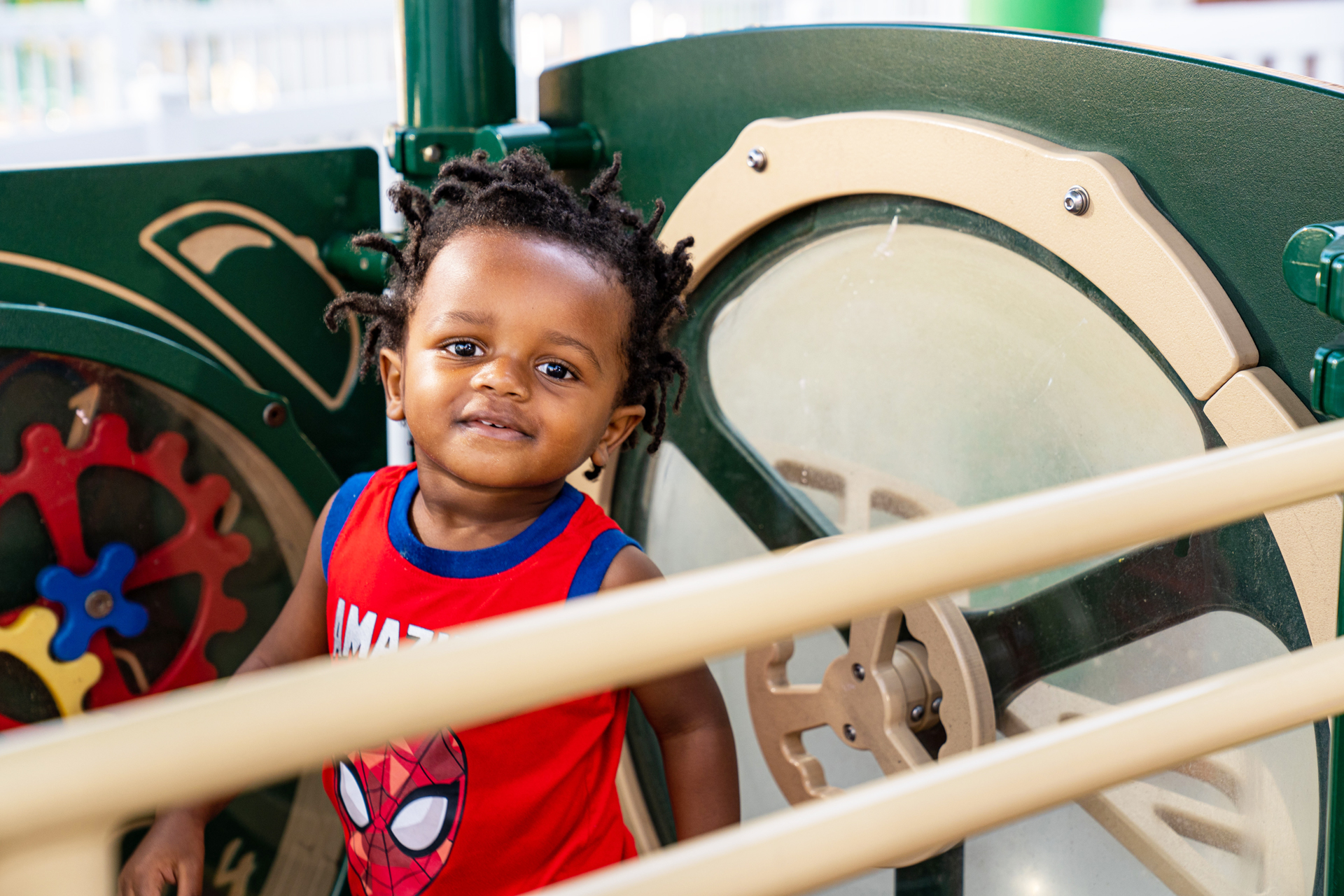 As a parent, you know that the first few years of your child's life are crucial for their development. Early education centers like Lancaster Early Education Center offer an excellent opportunity for young children to learn and grow in an environment that is supportive, nurturing, and fun, and with our over 100-year history and thriving staff who love to be with our LEEC children every day – we offer the absolute best around Lancaster, PA! 
The Best Preschool in Lancaster, PA for FREE
Not everyone can afford quality childcare which we deeply care about and for that reason, we offer Pre-K Counts which is FREE for qualifying families! This program is specifically designed for children who are 3-5 years old and come from households that meet specific income guidelines and is completely free of charge. 
For many families, Pre-K Counts is an excellent option because it offers parents the assurance that their child is receiving a quality education that will prepare them for a successful future. Additionally, with the cost of childcare reaching new highs, Pre-K Counts is a financially wise choice for every parent who is working to make ends meet for their families. By enrolling in Pre-K Counts this fall for the 2023-2024 school year, you know your child is able to thrive as well as you and your family! 
By enrolling your child in Pre-K Counts at LEEC, you also give them the opportunity to develop key skills, such as reading, writing, counting, and socialization. These skills will prepare them for a successful transition to kindergarten and set them up for a lifetime of learning and social success.
Another advantage of enrolling your child in LEEC Pre-K Counts is the fact that they will be in a positive environment focused on learning. The teachers and staff at Lancaster Early Education Center are passionate about what they do and take their responsibilities seriously (just read about it for yourself here!).
Additionally, by enrolling your child in Pre-K Counts , you will be giving them access to a wide range of educational resources and materials. These resources are specifically designed to meet the needs of young children, which means your child will be engaging with content that is appropriate and engaging.
As a parent, you want the best for your child, and enrolling them in our Pre-K Counts program can help to provide that. This program offers a number of benefits that will help your child learn and grow, while also preparing them for a successful future and LEEC is the best preschool in Lancaster, PA. 
Now is a fantastic time to enroll your child in LEEC and get them set up for success and a place to thrive this fall while you also are able to budget knowing you won't be strapped for childcare expenses. So this fall, choose to enroll your child in LEEC Pre-K Counts and rest easy knowing that they are in good hands and you're giving your child the chance to grow and develop key skills, while also setting them up for a lifetime of success. So why wait? Contact Lancaster Early Education Center to see if you qualify today! 
We can't wait to meet you and your child!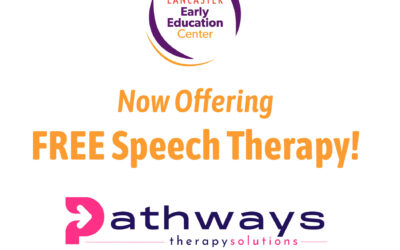 Communication Skills are Key for Child Development Communication skills are critical in shaping a child's development - impacting their intellectual, emotional, and social growth. Many children experience speech delays which can hinder their ability to learn and...
read more