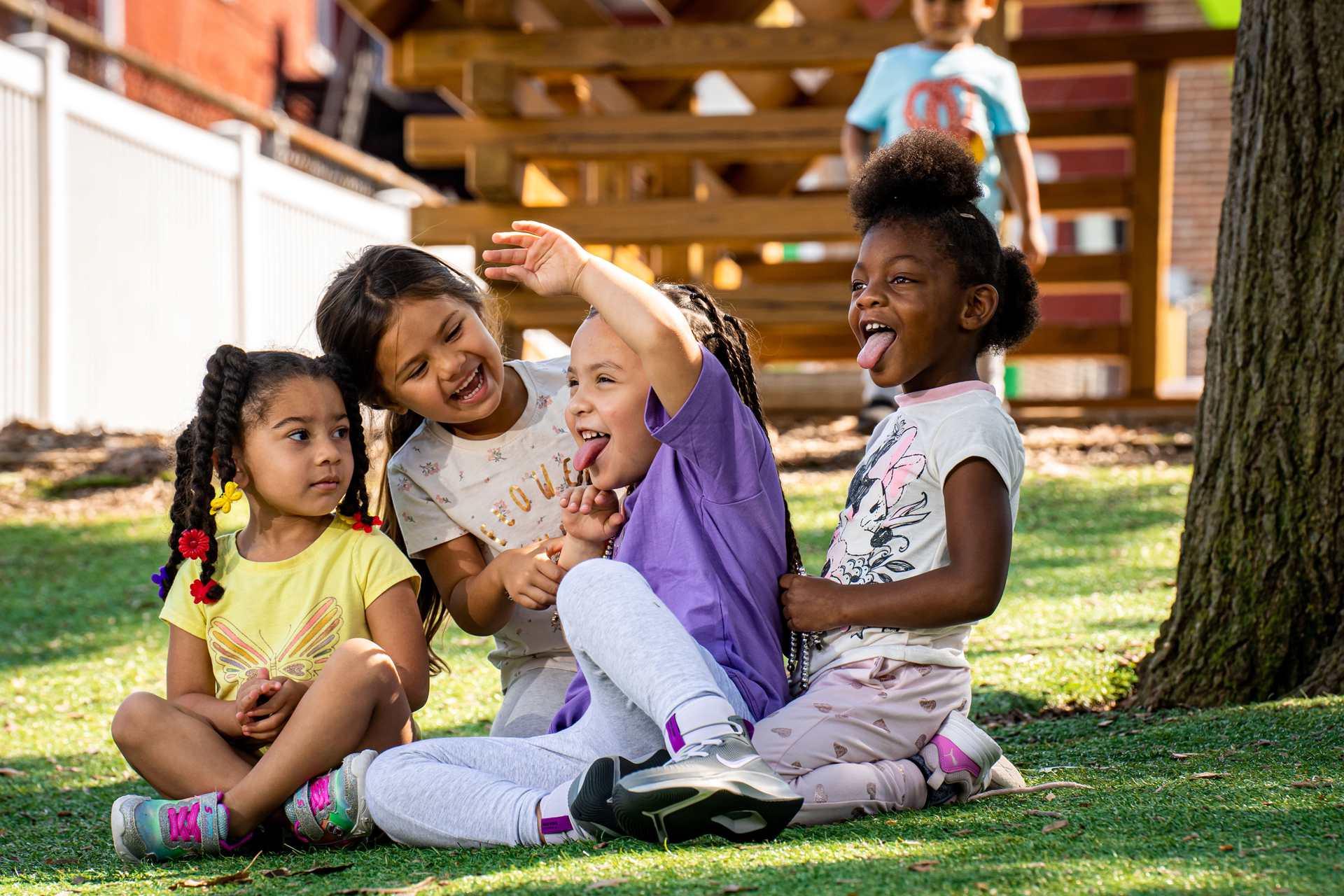 Learn more about our quality early childhood education program! We have been providing the highest quality early care and education since 1915! We have over 100 years of experience caring for and educating young children. 
A Quality Choice for Education and Care for Your Young Child
Are you looking for the best preschool in Lancaster or high-quality child care that not only attends to your child but helps them learn, grow, and succeed in social skills and well-being? LOOK NO FURTHER! Our center provides high-quality early care and education that includes, fun and meaningful learning experiences, attentive, highly trained educators, and delicious, nutritious meals. We pride ourselves in creating an inclusive environment that celebrates diversity and creates a center-wide school family.
Experienced teachers and staff
We take extra steps to ensure your child is in the best hands. All staff members have undergone extensive background checks, so you can trust your child is in a safe and nurturing environment. Our teachers are experienced professionals with degrees or credentials in early childhood education. Our team receives ongoing professional development to stay up-to-date on best practices. Additionally, we make sure to ONLY hire the most loving and life-giving individuals. Read our fun list of requirements for applicants to get a feel for just how special our staff really is for loving and caring for each child like your own! Our goal is to partner with families and create a safe, loving home away from home for your child.
A safe and secure environment for learning and fosters a sense of community.
At LEEC, we intentionally design our early learning environments to meet the needs of the children in our program. Every classroom is furnished with child-sized furniture and engaging, open-ended materials specifically selected to meet the developmental needs of the age group. We strive to make sure every child feels seen, appreciated, and valued as part of our school family. Our facility is equipped with security features that ensure the safety of every enrolled child and family. 
An age-appropriate curriculum that meets the needs of each individual student.
Our program offers an age-appropriate curriculum tailored to meet the unique needs of each individual child with respect for families' home language, culture, etc. Our curriculum is play based and we focus on teaching young children in the way they learn best- with engaging, hands on experiences in the context of a loving relationship with their caregiver. Our teachers work collaboratively to develop creative learning opportunities that make children excited about learning! We take pride in supporting children's individual needs and supporting our learners right where they are. 
Small class sizes ensure personal attention from teachers and maximize educational opportunities in a collaborative setting.
Our center's low teacher-student ratios ensure that our teachers are able to give your child the attentive care and individualized instruction they need. The small class sizes allow our teachers to build loving, supportive relationships with each child. We strive to create an inclusive, collaborative setting where all children can thrive academically, socially, and emotionally. 
Nutritious Lunches & Snacks
A child cannot learn if they are undernourished. At Lancaster Early Education Center, we have fun feeding our children nutritious meals and snacks, so their bellies are full and their minds can engage. We work to create healthy feeding habits that will support children's health and wellness long after they leave our program.  Learn more about the food we offer and view a sample menu.
Make a Choice for Quality Education and Care for Your Child
When you select Lancaster Early Education Center for your child's early care and education, you ensure your child is receiving the highest quality care. Don't just take it from us, read what parents of LEEC children are saying about their experience in our preschool and early childhood education classrooms.
It is our belief that every child deserves a loving, supportive, educational environment. We see high-quality early care and education as a child's right. We are proud to offer programs like PA Pre-K Counts where eligible, working parents can have FREE preschool to ensure their child is well-prepared for Kindergarten! Learn more about our programs, our staff, and our facility located in downtown Lancaster, PA. 
Enjoy other posts from the LEEC blog: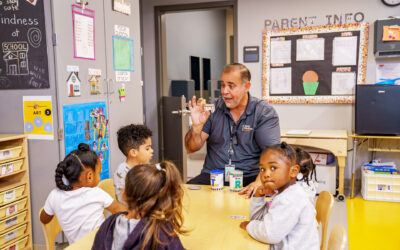 Lancaster News Paper (LNP) once again conducted their anonymous survey of local businesses and organizations to see how they rank in quality to their employees as a place of work. The surveys consist of topics including diversity, culture, ethics, training, pay,...
read more