Pre-K Counts Registration for the 2023/2024 School Year Begins in March!
Beginning in March Pre-K Counts registration for the 2023/2024 school year will begin! This program gets us so excited because it's a way to offer parents who want to work to provide for their families in Lancaster, PA completely FREE Preschool while they are at school or work! This is a state-funded program for eligible families residing in Lancaster County. At LEEC, we believe that all children deserve excellent early care and education, regardless of their families' ability to pay which is why we are so thrilled to offer this program to our families!
PA Pre-K Counts at LEEC
PA Pre-K Counts at LEEC is an opportunity for families in Lancaster county to enroll their children between ages 3-5 in a program that will prepare them for Kindergarten. When you enroll in  Lancaster Early Education Center's Pre-K Counts Program, your child learn in a developmentally appropriate classroom taught by experienced credentialed teachers. Your child will be taught social/emotional and academic skills that will prepare them for Kindergarten and get them off to a great start! We also provide breakfast and lunch for all of our Pre-K Counts students.
FREE Preschool Aged Childcare & Education for Eligible Families
If your family lives in Lancaster County meets the eligibility requirements, you can enroll your child ages 3 (as of Sept. 1, 2023) up to kindergarten age in Pre-K Counts at LEEC for FREE. Pre-K Counts runs for 180 days out of the year from 8:00am – 1:30pm. We also offer wrap-around care (anytime from 6:30am until 5:30pm) for an affordable fee.
Now Enrolling for 2023-2024 PA Pre-K Counts at LEEC
There are spots available in our Pre-K Counts program for 2023-2024. Our PA Pre-K Counts program starts on August 22, 2023, and is enrolling now. Spots do fill up. So if you think you meet the eligibility requirements, please apply today. Eligibility is based on family size, income, and need.
To learn if you qualify, you can fill out our registration on our registration page or contact us.
You can also view the 2023 eligibility graph below which is based on the number of people in your family & income level. We would love to have your child in Lancaster Early Education Center's PA Pre-K Counts Program as part of our school family!
So Much More Than Free Childcare
Children enrolled in PA Pre-K Counts at Lancaster Early Education Center are prepared for kindergarten through our program, giving them the social emotional and academic skills necessary for a great start to their academic careers. Your child will learn social skills, qualities of paying attention, how to follow directions, and age appropriate literacy and math skills! The experience at LEEC is extraordinary for our children and their families. Check out our website to learn all of the benefits of being part of our LEEC school family including, nutritious lunches, beautiful outdoor play space, quality classrooms, convenient location, loving staff, a convenient parent app and so much more!
Apply Today!
Whether you are looking for quality Preschool, great childcare, a way to prepare your children for kindergarten, or are simply interested in learning if you're eligible for PA Pre-k Counts with LEEC, apply today!  We are proud to offer the highest quality Preschool in Lancaster, PA that you can find! Quality, care, and excited staff to welcome, teach and love your children!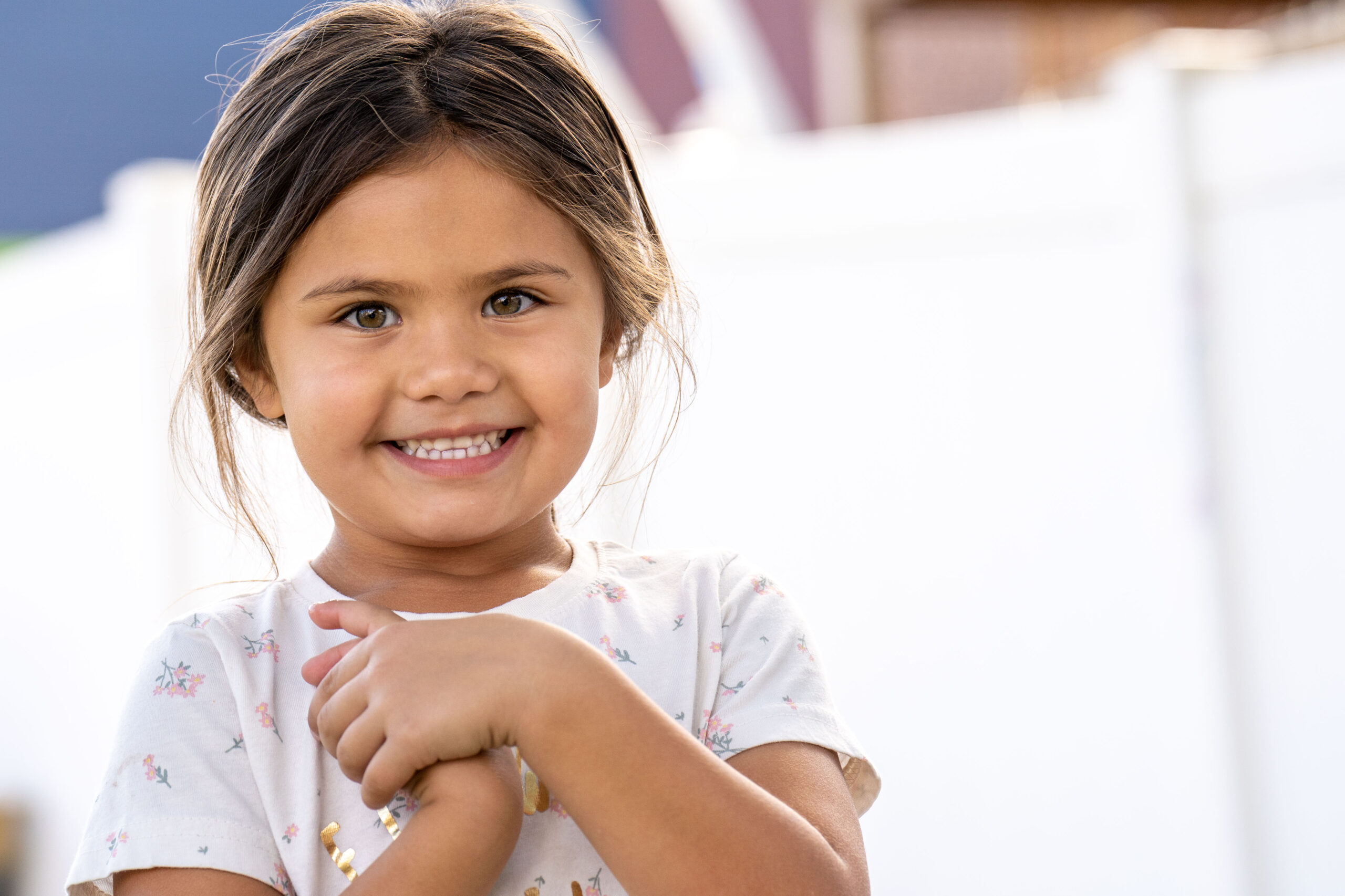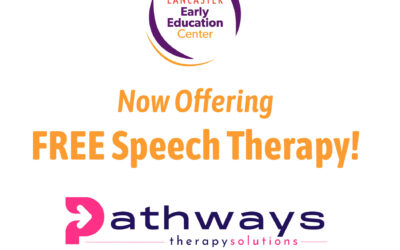 Communication Skills are Key for Child Development Communication skills are critical in shaping a child's development - impacting their intellectual, emotional, and social growth. Many children experience speech delays which can hinder their ability to learn and...
read more