Support LEEC at ExtraGive November 19, 2021!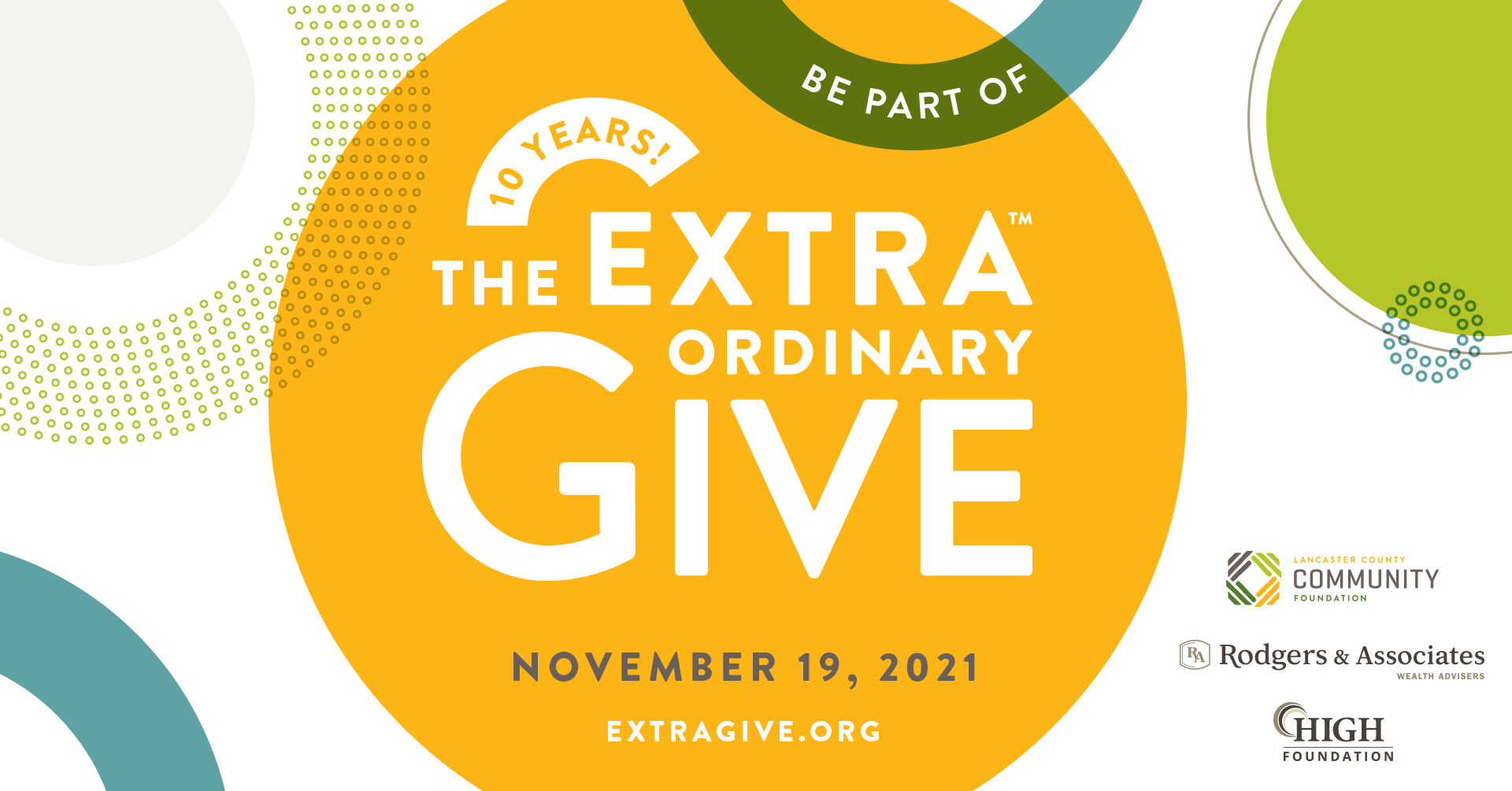 Friday, November 19, 2021, is the 10th anniversary of ExtraGive – Lancaster, PA's largest day of giving! We are honored to be a part of the incredible network of nonprofits making lasting positive impacts on our community.
On November 19, you have over 500 organizations doing good in Lancaster, PA to choose where to donate – so we want you to know the impact your donations make when you give to Lancaster Early Education Center.
When you give to LEEC,
You are giving the next generation a better future. 
Each child needs care, attention & age-appropriate education to excel. At LEEC each child gets exactly what they need to be ready for school. Your donations pay for our caring staff to love on our LEEC children, it pays for nutritious meals and snacks, educational tools, diapers, and more!
You are giving families a better future. 
LEEC offers Pre-K Counts – a free preschool for families who qualify. Without Pre-K counts, these families may not be able to go to work to provide for their family, adding to a cycle of poverty that is nearly impossible to get out of. With Pre-K counts, parents have a safe place for their kids so they can work to provide AND their children get an education that further increases their future success!
You are making Lancaster, PA a better place for all!
When you donate to LEEC you impact the education & sense of security while providing parents a way to stay employed, you are making Lancaster, PA's future better. LEEC directly impacts lives for the better – helping each generation have more resources and tools they need to make even better lives and in time give back to our communities and the world.
So this ExtraGive, we hope you choose to donate to LEEC and when you do, we want you to know you're making a bigger impact than you may ever realize. We are incredibly grateful for each and every donor – you are a part of our LEEC family. You are making the lives of each child & parent of LEEC better for this generation and the generations to come through quality early education and care right in the heart of Lancaster, PA!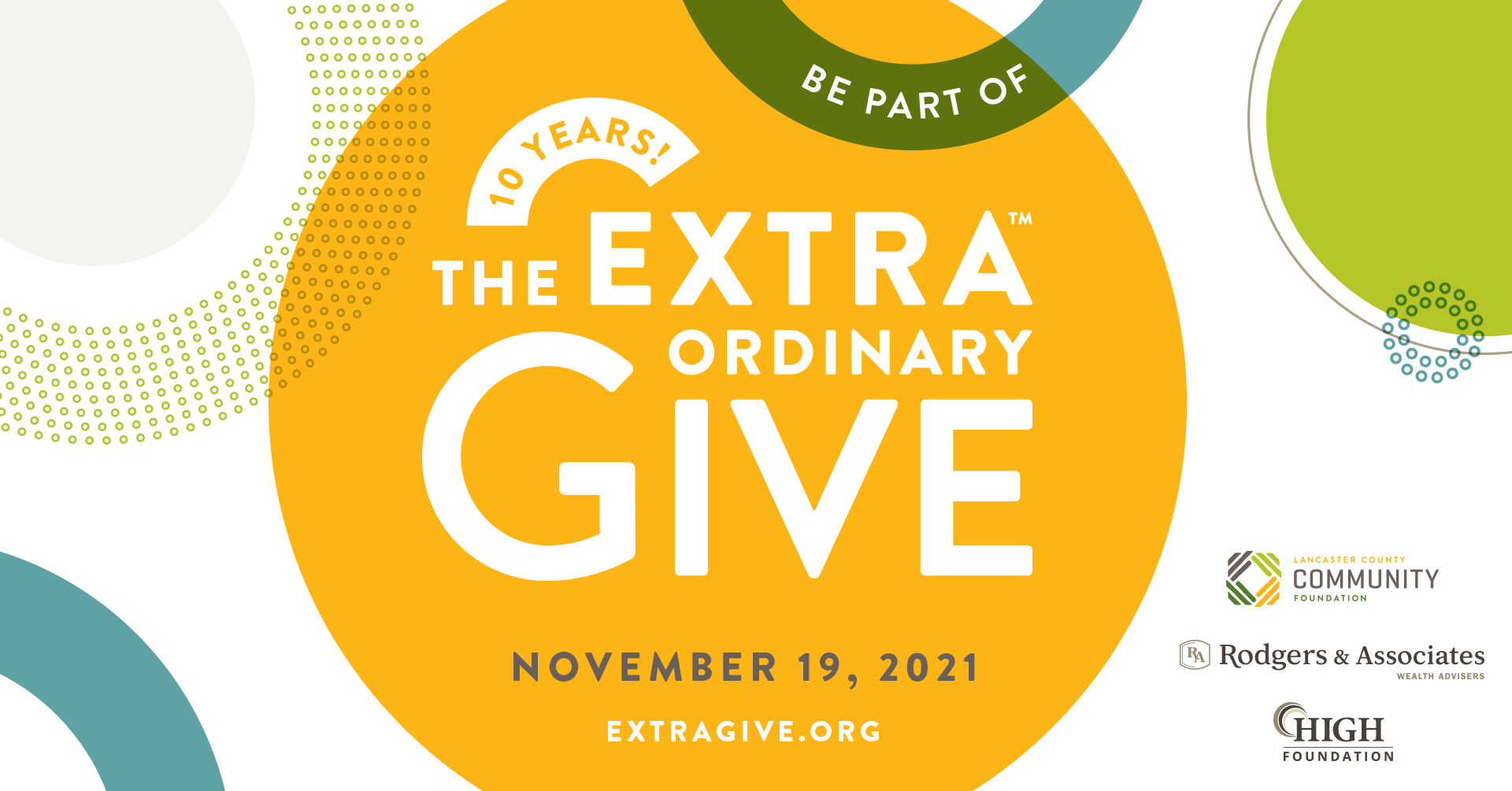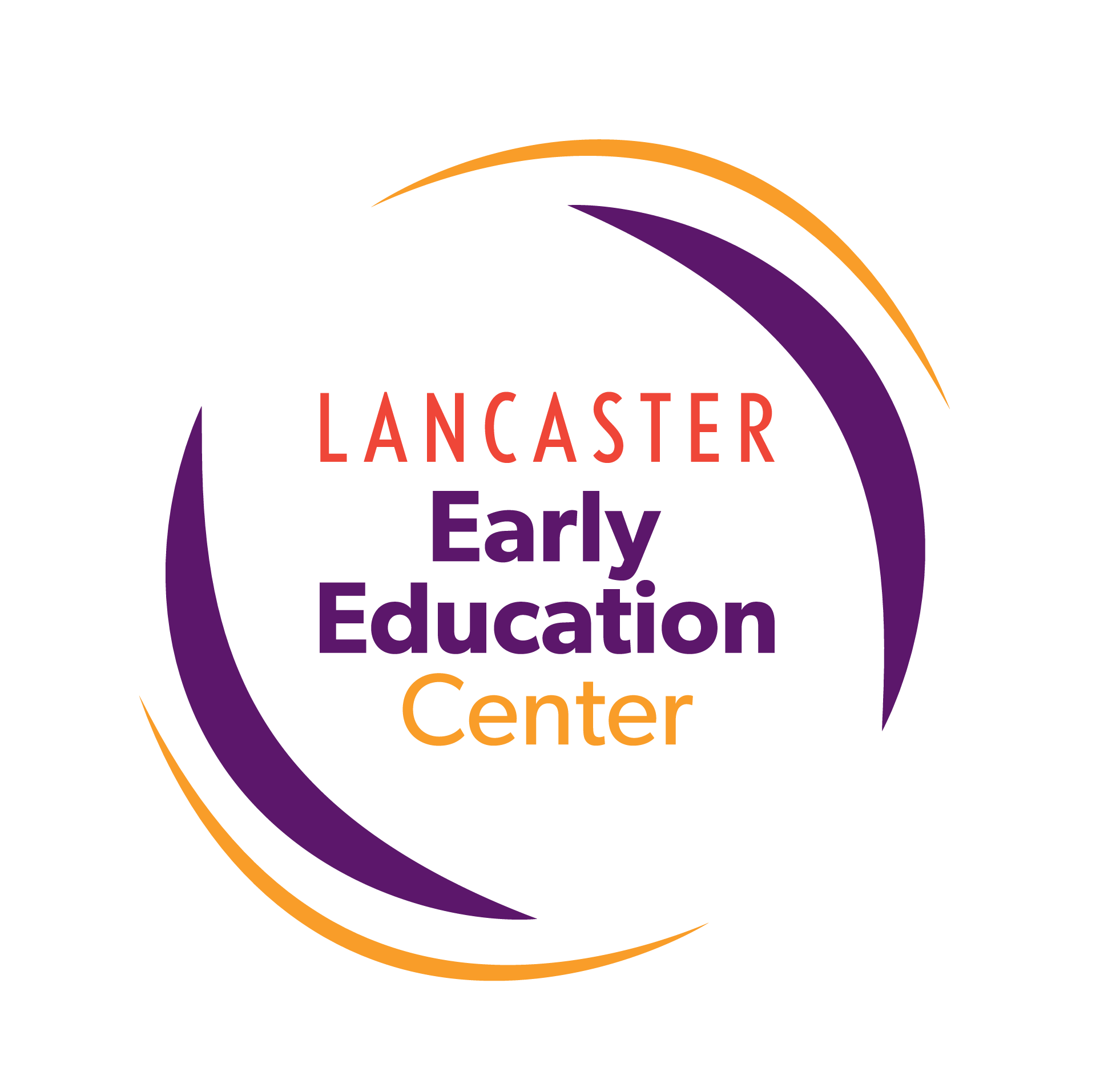 LANCASTER
Early Education Center
Making it possible for working parents to afford exceptional early education in Lancaster, PA.
Affordable education & care since 1915.
Our Programs
Offering Lancaster, PA families high-quality education and care & making it accessible to all through Pre-K Counts. We have programs for infants, toddlers & preschool-age children.
WHAT WE STAND FOR
OUR MISSION
Lancaster Early Education Center is a non-profit charitable organization committed to providing affordable, high-quality early care and education to children from low-income working families.
Every parent deserves to be able to afford exceptional education & care for their children.
We are here for anyone searching for childcare Lancaster PA, daycare Lancaster PA, daycare near me, daycare centers near me, infant daycare near me, best daycare near me, affordable daycare near me, cheap daycare near me, child daycare near me, childcare centers near me, KinderCare daycare, good daycare near me, find a daycare near me, top daycares near me, childcare for working parents, local childcare, Preschool, Pre-K, Pre-K Counts, Pre Kindergarten, free preschool, & child daycare. Visit our facebook page, Instagram & youtube to get a feel for who we are as well as read throughout About page. Reach out if you have any questions through our contact page!!
If you're in need of free pre-k for your children & you work full-time, you may be eligible for Pre-K counts which offers free Pre-kindergarten care to eligible working parents. To learn more about & register for Pre-K counts: https://lancasterearlyeducation.org/programs-offered/#pck