Support LEEC at ExtraGive November 19, 2021!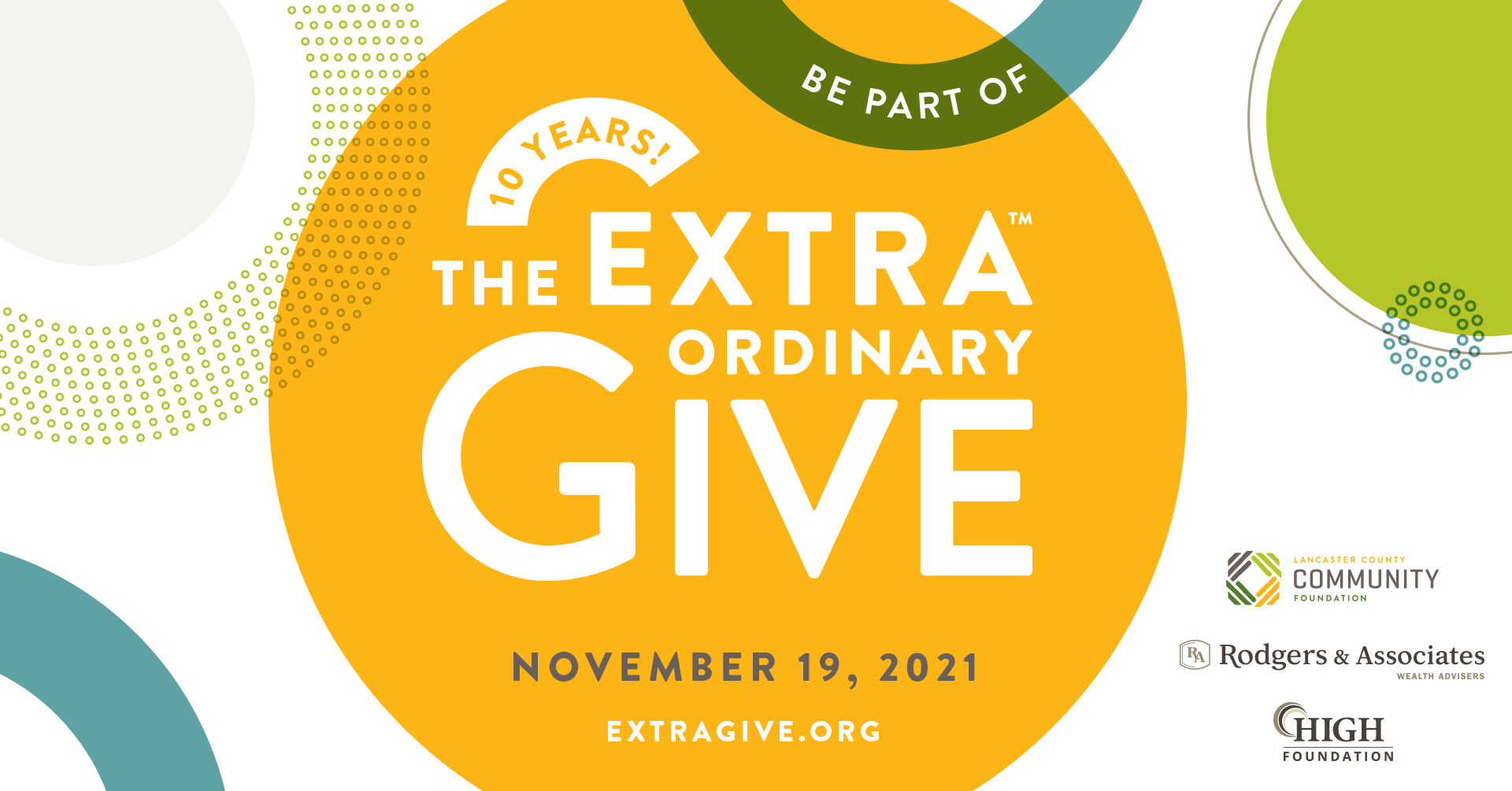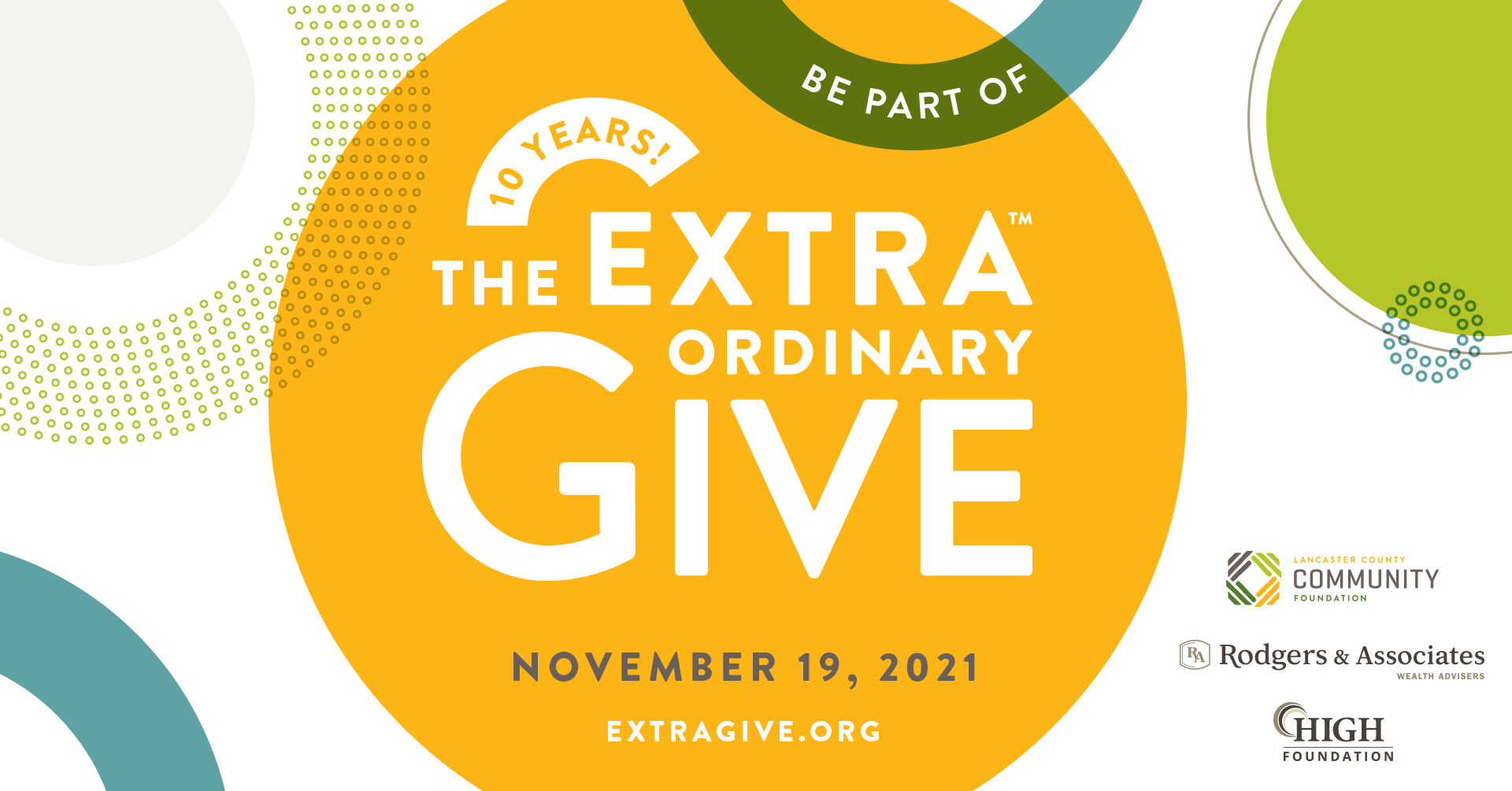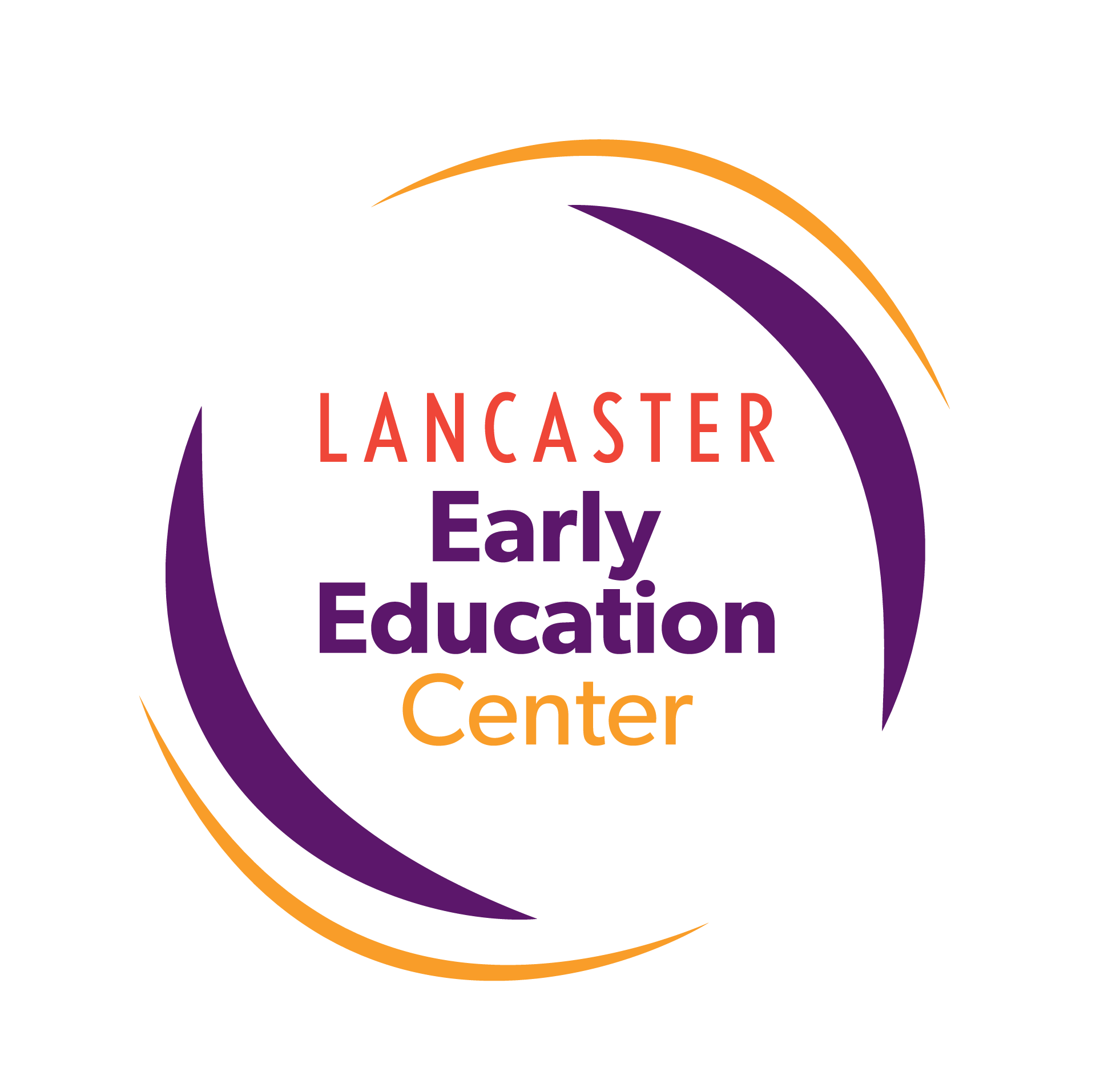 LANCASTER
Early Education Center
Making it possible for working parents to afford exceptional early education in Lancaster, PA.
Affordable education & care since 1915.
Our Programs
Offering Lancaster, PA families high-quality education and care & making it accessible to all through Pre-K Counts. We have programs for infants, toddlers & preschool-age children.
WHAT WE STAND FOR
OUR MISSION
Lancaster Early Education Center is a non-profit charitable organization committed to providing affordable, high-quality early care and education to children from low-income working families.
Every parent deserves to be able to afford exceptional education & care for their children.
We are here for anyone searching for childcare Lancaster PA, daycare Lancaster PA, daycare near me, daycare centers near me, infant daycare near me, best daycare near me, affordable daycare near me, cheap daycare near me, child daycare near me, childcare centers near me, KinderCare daycare, good daycare near me, find a daycare near me, top daycares near me, childcare for working parents, local childcare, Preschool, Pre-K, Pre-K Counts, Pre Kindergarten, free preschool, & child daycare. Visit our facebook page, Instagram & youtube to get a feel for who we are as well as read throughout About page. Reach out if you have any questions through our contact page!!
If you're in need of free pre-k for your children & you work full-time, you may be eligible for Pre-K counts which offers free Pre-kindergarten care to eligible working parents. To learn more about & register for Pre-K counts: https://lancasterearlyeducation.org/programs-offered/#pck