FREE Childcare for Eligible Families
If your family lives in Lancaster City and you meet the eligibility requirements, you can enroll your child ages 3 (as of Sept. 1) up to kindergarten age in Pre-K Counts for FREE. Pre-K Counts runs for 180 days out of the year from 8:00am – 1:30pm. We also offer wrap-around care (anytime from 6:30am until 5:30pm) for an affordable fee so you can safely go to work all day and provide for your family while your children are cared for!
Spaces Still Available for Enrollment
At the time of writing this article, there are spots available in our Pre-K Counts program. Eligibility is fairly generous based on family size, income, and need. To learn if you qualify, you can fill out our registration on our registration page or contact us and we can let you know. Scroll below to view an eligibility graph of the number of people in your family & income level.
More Than Just Free Childcare
Not only is your childcare covered during work hours, but also your children enrolled in Pre-K Counts at Lancaster Early Education Center are equipped and prepared for kindergarten through our program. They will learn social skills, qualities of paying attention, how to follow directions, and even reading and math! When your child attends Pre-K counts they are more than ready to excel in kindergarten and not fall behind.
Apply Today!
If you are looking for childcare, want your children to be ready for kindergarten, or are simply interested in learning if you're eligible, apply today! It is our gift to know we are equipping as many children as possible in Lancaster City for beginning their school careers while supporting parents so they can work to provide for their families!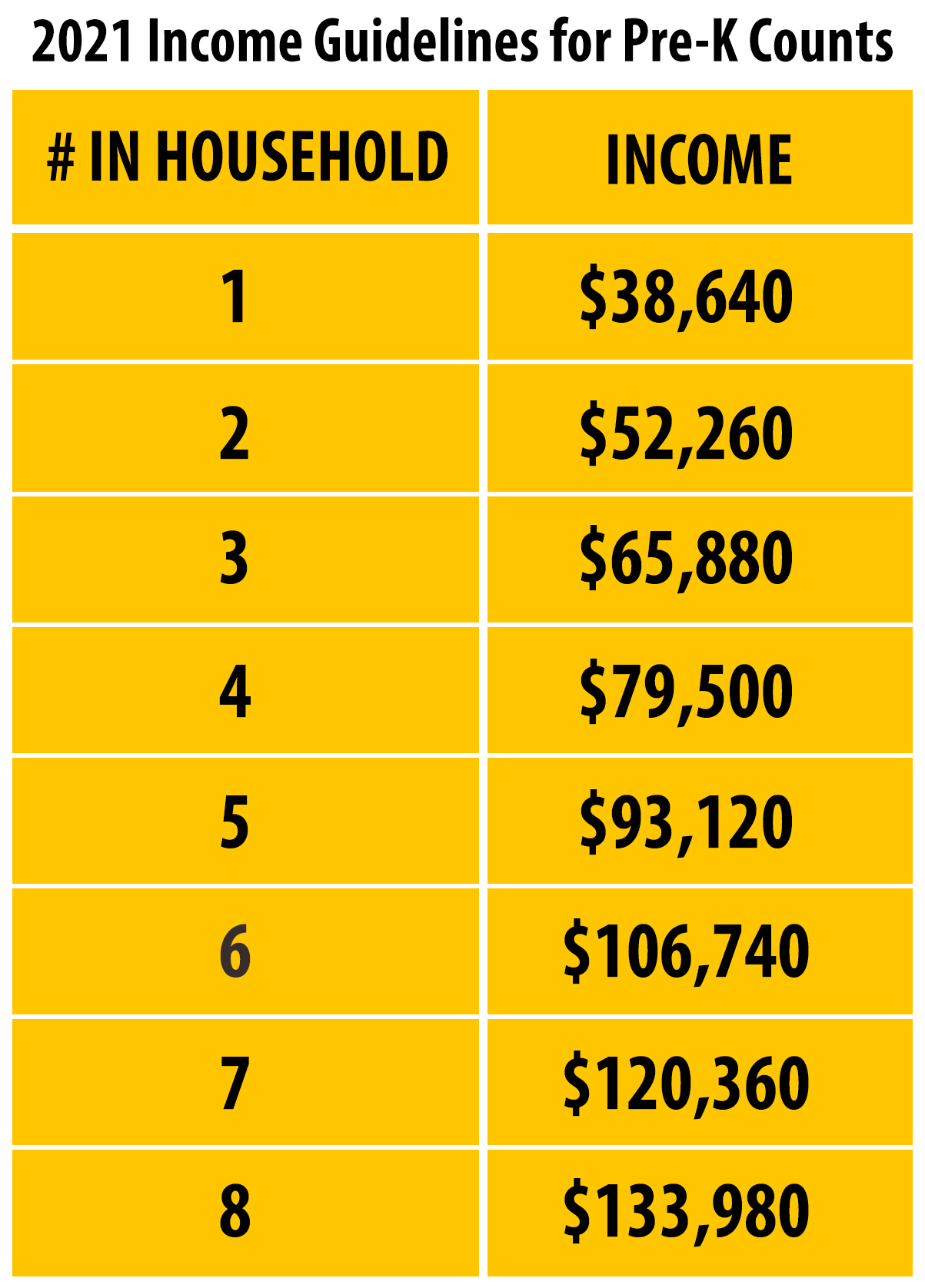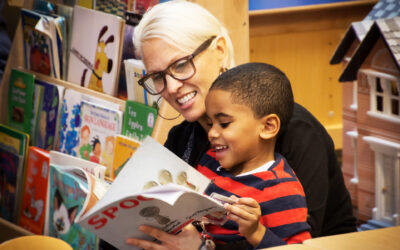 Every year LNP conducts an anonymous survey to local businesses and organizations to see how they rank in quality to their employees as a place of work. The surveys consist of topics including diversity, culture, ethics, training, pay, benefits, and more their website...
read more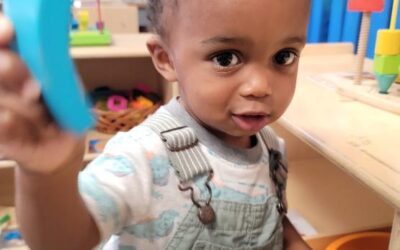 We are now open for registrations for the 2021-2022 school calendar! If you are looking for affordable, fun, educational, high-quality child care that goes beyond daycare, a safe and encouraging place for your child, and an educational environment that also prepares...
read more